Spanish Integrated Marketing
Big Lots approached the Nativa team with the goal of increasing sales and building online awareness of the Fortune 500 retailer within the U.S. Hispanic market. The plan was to manage an integrated digital marketing campaign, including monitoring online conversations via social media for better understanding of the Hispanic market, identifying Latino bloggers who can promote Big Lots by sharing their shopping experience and improving overall engagement for the brand through social media channels.
Nativa used marketing strategies and sophisticated online listening tools to closely build Big Lots' Hispanic market. Nativa is responsible for the Big Lots Latino website, social media page management and to provide copywriting, translation and graphic design services for the retailer.
Based on the marketing data insights and observations that Nativa found during the online listening process, the team makes recommendations to improve involvement between the online Hispanic community and Big Lots stores.
With a strong combination of social media marketing and promotional strategy, Nativa has positioned Big Lots as an excellent option for shopping among Hispanics in the U.S. and has achieved high engagement with this market. Big Lots Latino maintains a fan base of well over 100,000 dedicated fans/followers to share the message of savings at Big Lots every day.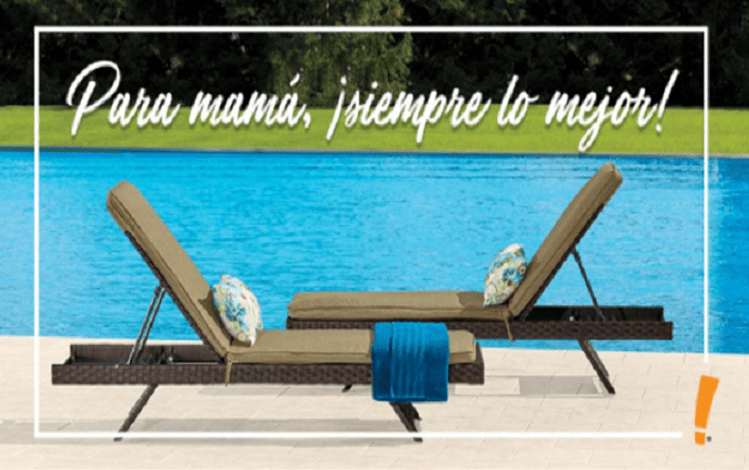 WE KNOW SOMETHING ABOUT YOUR CUSTOMERS YOU DON'T.
Find out what it is…and so much more.