Looking to improve their academic reputation as a strong and positive school system, Nativa was approached by Columbus City Schools (CCS) to identify opportunities to effectively and proactively inform and engage the multicultural segment of the CCS school system and the community at large.
Nativa was tasked with developing an in-depth Discovery Process that would analyze opportunities to work with potential key partners from different ethnic segments across the multicultural community.
Nativa researched CCS's core digital audience as well as investigated strategies used by other educational institutions nationwide. Utilizing Nativa's proprietary software technology, the team was able to identify multicultural online opinion leaders in the educational space.
Nativa developed and implemented a communication plan to identify and develop relations with local multicultural organizations and leaders among Latino, Somali, Nepali, African American and LGBT communities. Topics included inclusion, immigration, new regulations, education, school requirements, and more.
Nativa was able to develop a robust list of influential contacts to send relevant communication and institutional resources that included local multicultural & LGBT organizations. Nativa wrote and distributed press releases to different ethnic media outlets regarding CCS events, new government regulations and updated educational subjects. Nativa supported the enrollment process for the academic calendar by sharing important dates and important policies with the identified organizations. Nativa additionally provided recommendation for attracting more followers to CCS social media pages through content improvement. All efforts had the purpose of supporting students preparing themselves for higher education and keeping the community informed.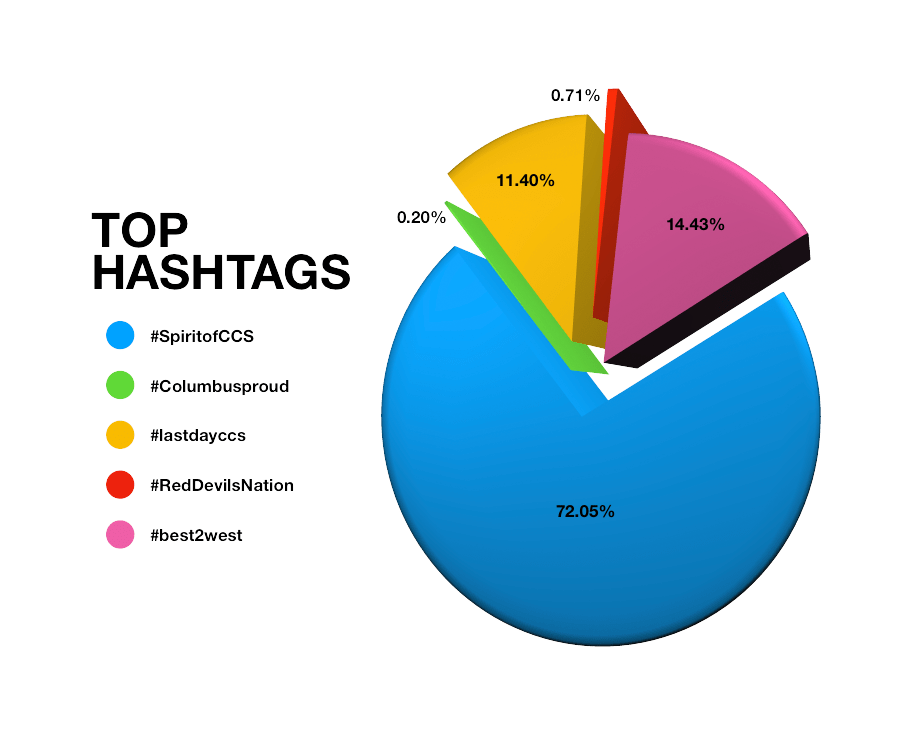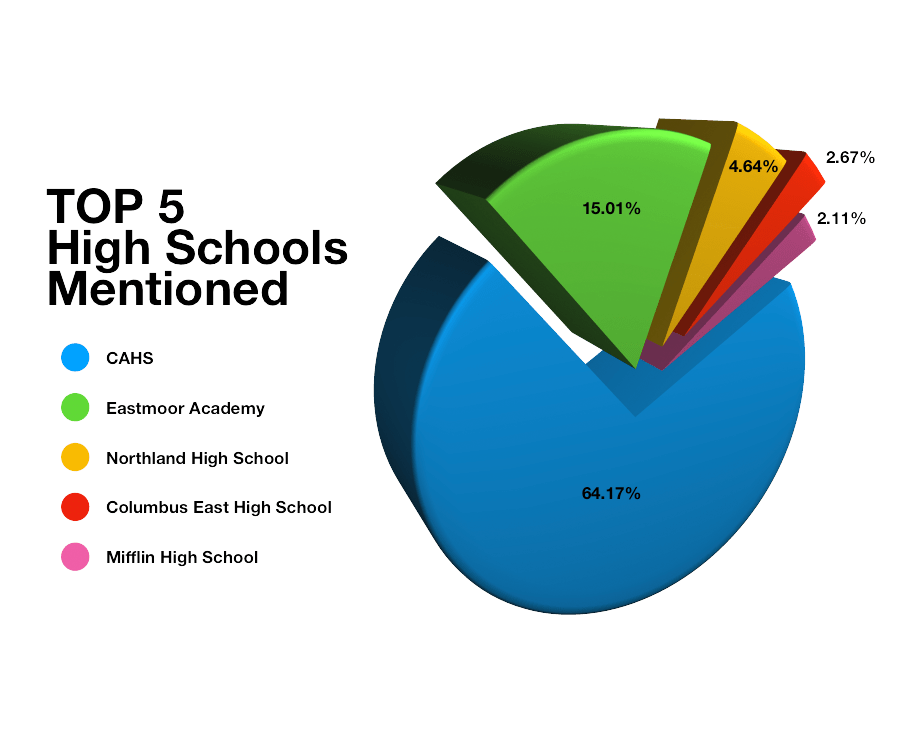 WE KNOW SOMETHING ABOUT YOUR CUSTOMERS YOU DON'T.
Find out what it is…and so much more.