Henkel Consumer Goods, Inc. (Henkel) came to Nativa, their Hispanic Agency of Record, to establish a Hispanic marketing strategy for several of their best-selling brands including Dial, Gliss, göt2b, Renuzit, Schwarzkopf, and Tone. Henkel has a long and successful tenure marketing consumer packaged goods (CPG's) and recognized that a strong commitment to the Hispanic community is important to the manufacturer's continued growth and success. The Global 2000 enterprise wanted to avoid the typical Hispanic marketing missteps that other brands commonly commit such as taking the "put a sombrero on it" approach or assuming that all Hispanics speak Spanish.
O.Y.E. technology, which is a proprietary social listening platform offered through the Nativa agency, was used to set a benchmark at project kickoff so that each brand could find where they currently stood in regards to online conversation among Latino consumers. These same parameters monitor Hispanic online conversation daily to see how Henkel Hispanic marketing activities influence over-arching goals including share of voice (SOV), sentiment and more.
Due to these marketing efforts, Hispanic consumers are able to easily find and engage with each brand, regardless of the language they speak. With efficiency in mind, it was determined that there was no need to create a separate Spanish language social channel for most brands as Hispanics could be effectively targeted using the existing general market channels. Content, including dark posts on a monthly basis, have been shared/liked heavily at significantly lower costs compared to similar general market campaigns.

An example of culturally relevant content celebrating the Hispanic holiday Dia de los Muertos for the Dial Soap brand.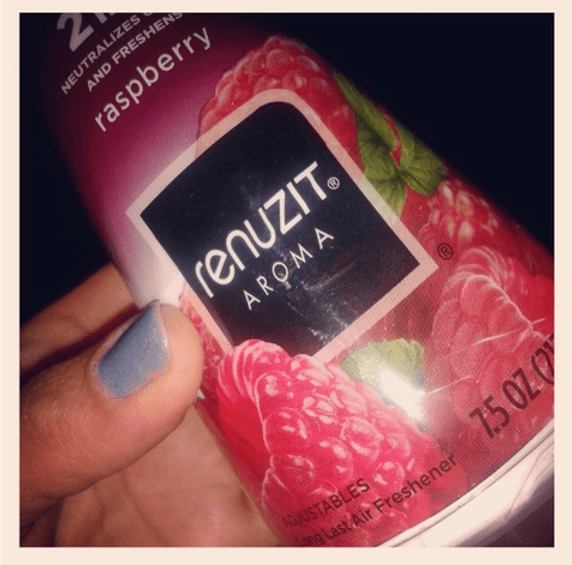 Bloggers and Micro-influencers were indicated as a strategy to drive conversation and sales for the consumer brand Renuzit.
WE KNOW SOMETHING ABOUT YOUR CUSTOMERS YOU DON'T.
Find out what it is…and so much more.