Non-Profit Hispanic Outreach
This non-profit organization that drives organ and tissue donation in the Midwest came to us for our expertise in placing their organization correctly to appeal to and inform the central Ohio Hispanic market. Among other client goals, we were tasked with facilitating local relationships for media support as well as ongoing promotion on Spanish digital channels.
The first task for the Nativa team was to trans-create the slogan "Heroes On and Off the Field" into the best Spanish translation that would carry an emotional connection with the Hispanic soccer fan. Our work included market research to promote exclusive merchandise giveaways while raising awareness and educating Hispanics about the importance of organ and tissue donation. The Nativa team also participated in live soccer events to engage Latino Major League Soccer (MLS) and Columbus Crew soccer fans as well as promoted participation through targeted paid advertising.
Based on the strategy implemented, Lifeline of Ohio established a large increase in their database of Spanish speaking supporters and followers on digital channels. Additionally, the organization saw an increase in the awareness and number of donor signups among the Hispanic community in central Ohio. Finally, Nativa's outreach and media management also facilitated a partnership with the Columbus Crew and player Bernardo Añor, a tissue recipient from the Crew soccer team.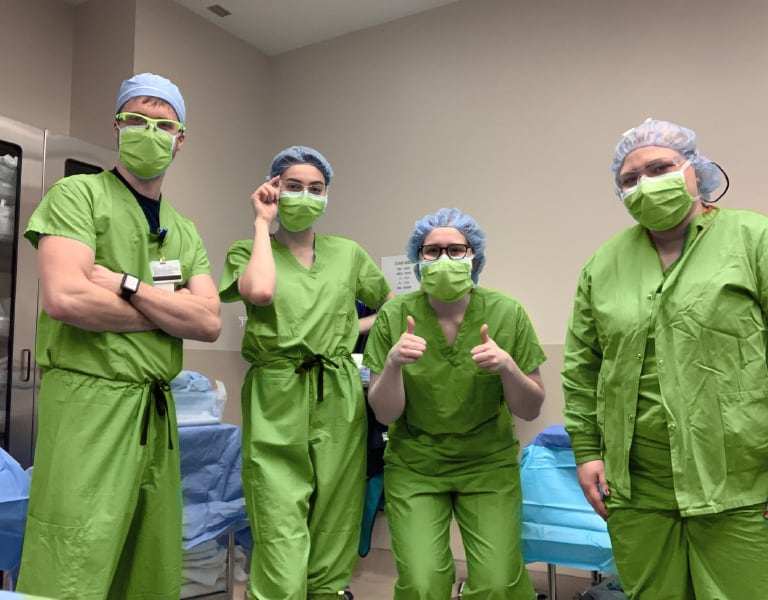 WE KNOW SOMETHING ABOUT YOUR CUSTOMERS YOU DON'T.
Find out what it is…and so much more.