In most states, the government banned churches and other collections of more than 10 people after the spread of Covid-19. Our Sunday Visitor (OSV) approached Nativa for help trying to understand how the trend of churchgoers has shifted during the pandemic. Their goal was to understand online trends relating to the church so that they may break through to the new industry of virtual church and reach the minority audience.
For this campaign, we utilized O.Y.E. technology, which is a proprietary social listening platform offered through the Nativa agency was used to monitor online conversations, and social trends relating to conversations from people who mention their intent to "go to church". We monitored over 1,000,000 conversations from various social media channels such as Twitter, Facebook, Youtube, forums, blogs, and more.
Using the report generated from the social listening platform, we were able to create suggestions for OSV, such as to create a system for moving mass and other operations online, because virtual mass went from being an occasional mention to a top 5 topic of discussion as the Coronavirus pandemic set in.
We also pushed to allow contributors to make donations to the Church via digital applications such as Venmo, CashApp, and PayPal. We also noticed negative conversations relating to how Churches may mismanage or misuse their donations, so being transparent with the donations was another goal for OSV. Specifically showing how donations are improving the lives of diverse citizens in U.S. cities will provide tangible evidence of how supporting the Catholic church supports everyone.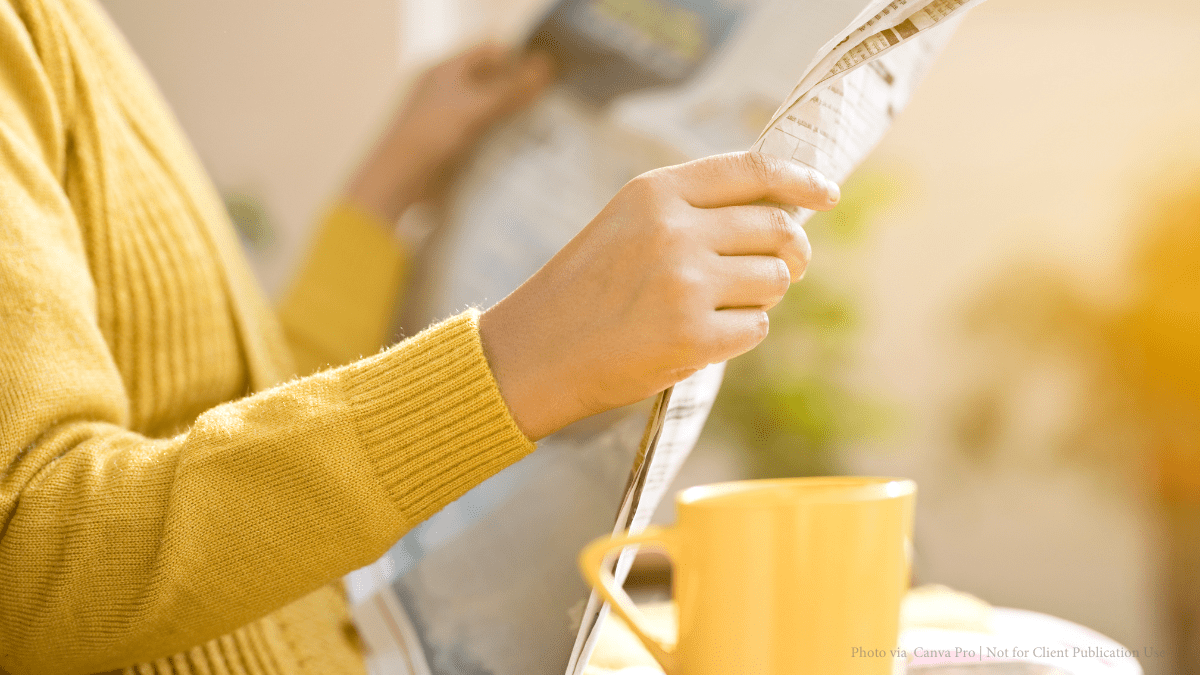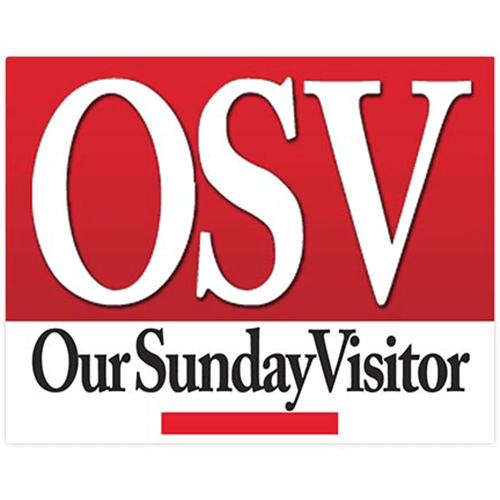 WE KNOW SOMETHING ABOUT YOUR CUSTOMERS YOU DON'T.
Find out what it is…and so much more.