Nativa, an SBA 8a certified multicultural communications agency which holds offices in Columbus, OH and Phoenix, AZ recently received two direct federal contracts. One contract is from the Ohio Air National Guard and the other is from the Ohio Army National Guard. Nativa was awarded the sole source for these complex projects based on their expertise and marketing trajectory in creating and implementing digital strategies for nationwide multicultural audiences and other federal agencies.
It was just in 2016 when Nativa was certified by the 8(a) Business Development Program of the U.S. Small Business Administration (SBA). With this certification, Nativa was able to bid directly for contracts with government agencies, instead of subcontracting through third parties.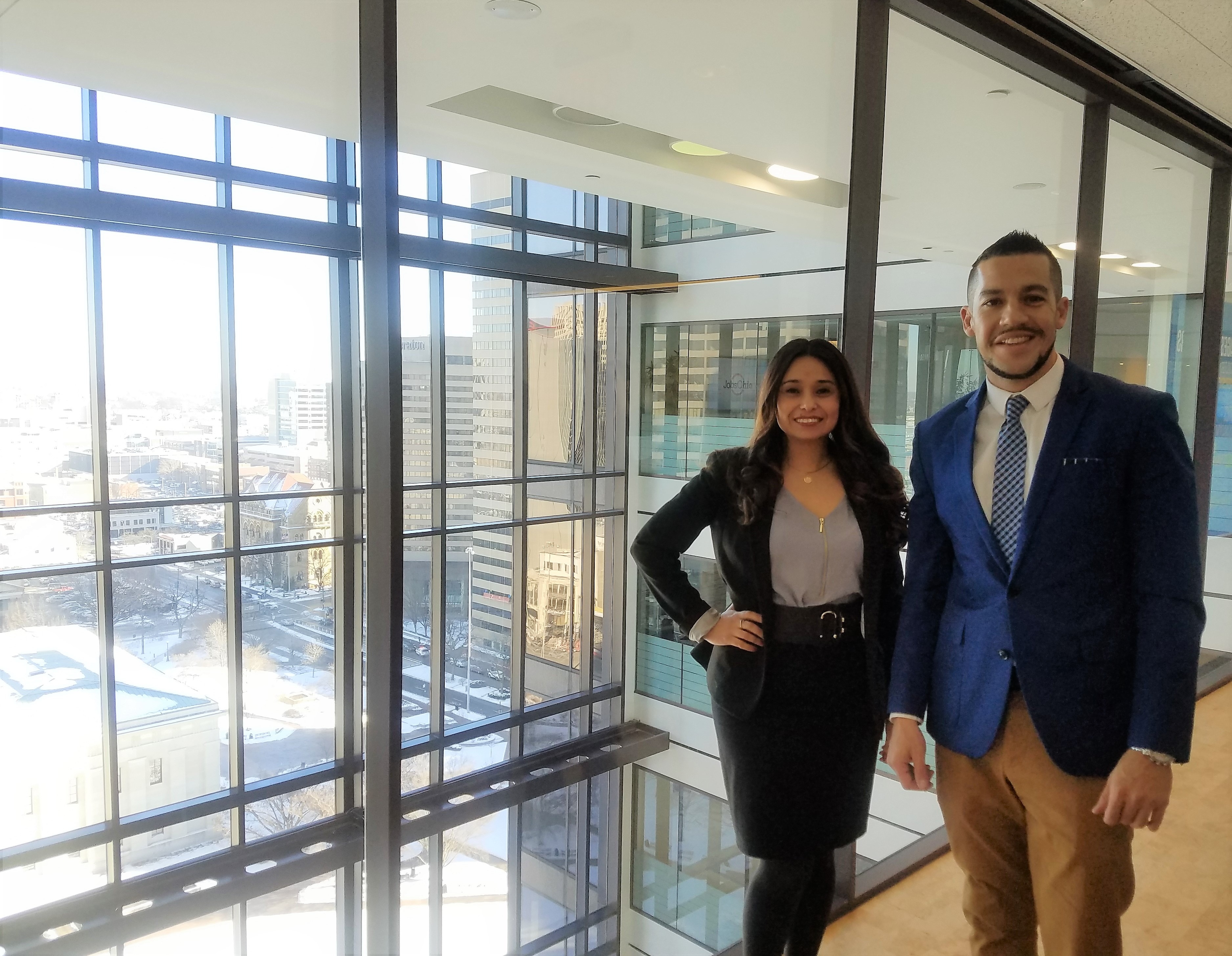 One of the main goals Nativa will be working on for the Ohio Air National Guard is to drive new leads and recruitment with a focus on multicultural groups. Nativa will be designing and running advertisements on digital platforms as well as providing culturally relevant content and imagery in designated areas of the Midwest.
For the Ohio Army National Guard, the important responsibility that Nativa will lead is to fill an important role in the Columbus market related to the agencies direct marketing and recruiting efforts.
"We feel honored to be selected with both of these direct contracts and to be able to help both the Ohio Air and Army National Guard with spreading their message to underserved markets," commented Natasha Pongonis, Co-founder and Partner at Nativa.
"This is a great opportunity as a small business to be able to serve in the federal marketplace. Now with these two National Guard contracts, Nativa begins a new journey," added Eric Diaz, Co-founder and Partner at Nativa.
About Nativa
Nativa is a multicultural communications agency that focuses on data-driven insights and content marketing through digital communications, online advertising and culturally relevant solutions. Nativa has been helping organizations gain insights and develop tailored marketing strategies since their inception in 2008. Current and past clients include: the Centers for Disease Control and Prevention (CDC), Charmin Toilet Paper, Fox Broadcasting, Henkel (Dial Soap, Tone Skincare, Got2b, Schwarzkopf), Arizona State University, Big Lots, and more. The corporate headquarters is located in the heart of Columbus, OH with an office in central Phoenix, AZ.