MULTICULTURAL MARKETING AGENCY
INDUSTRY LEADING OFFERINGS
Nativa provides a wide range of services in Hispanic marketing, user generated content (UGC), social media strategy, content creation, translation, and more.
Learn More
FROM THE DESK OF NATIVA
BLOG
WE BUILD LASTING RELATIONSHIPS
THE BRANDS WE SERVE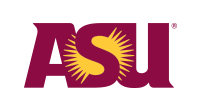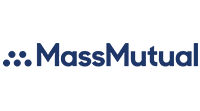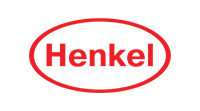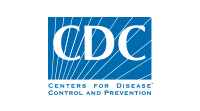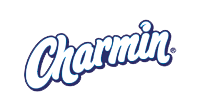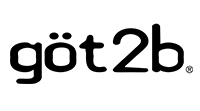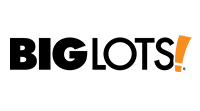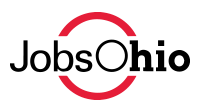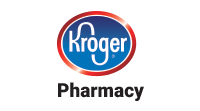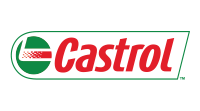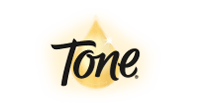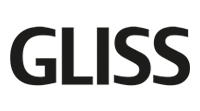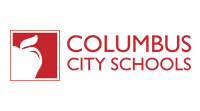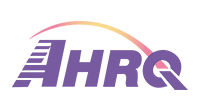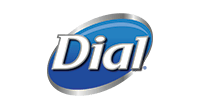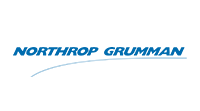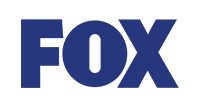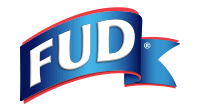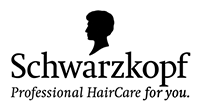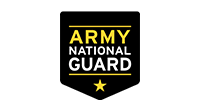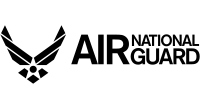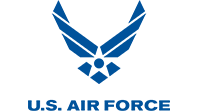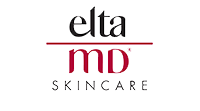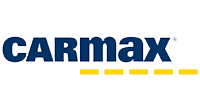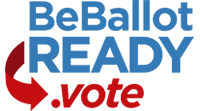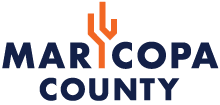 WE'RE AN 8A CERTIFIED MARKETING AGENCY!
Find out what that could mean for your business!