Advertising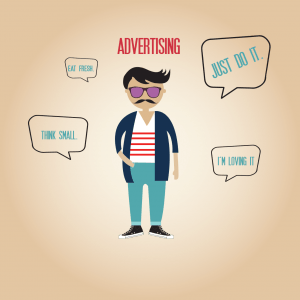 US Hispanic Millennials over-index in being receptive to advertisements and offers from brands about their products and services. Experian Marketing Services in 2013 discovered that 19% of Hispanics aged 18 to 34 are interested in receiving advertisements on their mobile devices, compared to only 9% of non-Hispanics of the same age group.  In fact 23% of Hispanic Millennials confirmed they would be likely to follow up and complete a purchase of products they had seen advertised on their mobile devices.  This can be compared with just 14% of non-Hispanics who reported the same.
Additionally, in 2013 Hispanic market research firm ThinkNow found that 77% of Hispanic Millennials confirmed that advertising received on their mobile phones provided information useful to them about new products and services they would consider for purchase.
There you have it. So whether you are actively pursuing the Hispanic Millennial market or simply care to know more about this group we sure hope that you enjoy this Hispanic mobile advertising report. Please take a moment to share with us via social media or our contact form about what your brand is doing to connect with this ever-evolving, and always interesting group!

Want the full report with all 8 insights? Get it emailed to you by requesting it below.
Download Report:
Reference:
http://www.emarketer.com/Article/US-Hispanic-Millennials-More-Receptive-Mobile-Ads/1010925