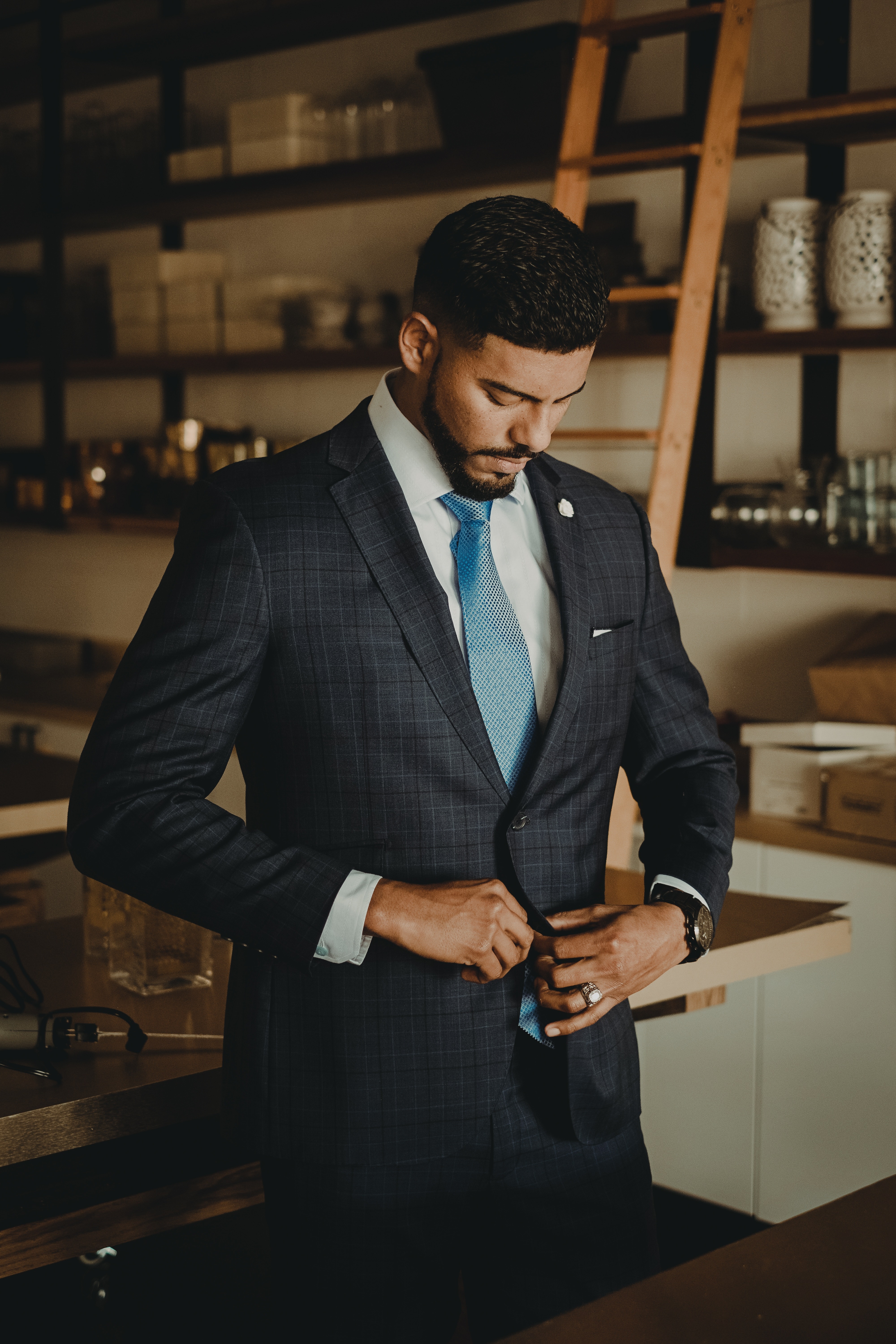 With a strong presence on all social media platforms, Hispanics in recent years have gained the watchful eye from brands. In 2016 it was found that around 13.1 million U.S. Hispanics have an active account on Instagram and about 28 million are on Facebook; since then, the numbers have surely grown. Now for your company's perspective, you may have a Facebook or Instagram page with tons of followers, but are you targeting your advertising to the Hispanic consumer the right way? Are you using the right tools to get the attention of this prominent U.S. segment? Every consumer has their own interests and behaviors which can make it difficult; that's why you need to have the right strategy for targeting the Hispanic audience that you're looking for.
Throughout the years, Facebook and Instagram have been improving the way of advertising through the Facebook Ads Manager. Here we detail 5 methods we use to advertise to Hispanics when promoting national and local brands:
1 – Hispanic Affinity
In the past few years, Facebook developed a solution to reach a U.S. Hispanic affinity audience. As they describe: Hispanics are the most mobile and socially active group in the U.S. and converse in the language of their preference. The affinity option is not designed to identify people who are ethnically Hispanic. Instead, it identifies users who are interested in or will respond well to Hispanic content based on how they use Facebook and what they share on Facebook.
2 – Language-Based
For your audience' language, not only do you have the option of selecting English or Spanish, but you can now select 'Bilingual' as a language choice. Excelente! Now you can choose to reach audiences that frequently use Spanglish in their posts, not just English and Spanish-speaking audiences.
3 – Interests, Activities, Pages
The better you know your target, the better you can choose between so many interests that Facebook Ads Manager offers. We all have our favorite magazine or publication, and there are so many editorials for Latinos! For example, you can target Latinos who like Buzzfeed Latino or People En Español. You can even reach audiences who have a culinary preference for a tasty Mexican carne asada or by musical tastes, including salsa music (of course!) and even Bachata lovers!
4 – Education, Employment, Household & Lifestyle
We can't forget about the original way to target ads: demographics! And using demographics to target audiences will base these ads on what the income of your potential customer is or what their political affinities may be. Or even if they are parents, single, or recently married. Do they have a masters degree or a high school diploma? These considerations, oftentimes, are found in the marketing target/segment details of your campaign or within your consumers' online persona.

For example, The Bureau of Labor Statistic made a list of what are the top professions and occupations of U.S. Hispanics. Facebook allows you to target users by the industry they work for. So, let's say you want to promote your company and products to industries that resonate highly with Hispanics, you will be able to select 'Construction and Extraction' within the Facebook Ads Manager for better targeting as over 25% of workers in this industry are Hispanic. Additionally, market studies have shown that 14.8% of Hispanics in comparison to 34.2% of non-Hispanic whites have a bachelor's degree or higher. So, as a marketer, you would want to target consumers with 'High School diploma' in the Education targeting options of the Facebook Ads Manager to obtain a higher likelihood of reaching Hispanics, of whom 66% have achieved this level of education.
5 – Location, Location, Location!
Yes! You don't need to spend all your money on a nationwide campaign if you only want to target a particular region. Also, we have clients that only want to invest their advertising budgets in the cities or state with the largest Hispanic populations, such as Texas, Florida, California, and others. This strategy is smart and we recommend using an online mapping tool such as the interactive New York Times Census map to see which areas of the country have the densest Hispanic populations.

For this strategy, Facebook Ads Manager gives you the opportunity of targeting Hispanics just by a zone or area, amazing isn't it? For example, if you just want to cover, let's say…Phoenix, AZ you can use one of its zip codes 85033, which is an over 80% Latino community.
And after all…
You may be asking…but, what do I do right now? Show me the way! I would say a combination of the different targeting options…the more specific groups you're targeting, the best results you will get. And make sure to A/B test and compare the results of differing campaign targets. So in summary, my recommendation is to really use all the research you have about marketing to Hispanics and implement these insights into your ad campaigns. And if you need some help, we're here to help you, because as we say: "We know something you don't (yet!)."
Contact Us for Pricing on Your Facebook or Instagram Advertising: