Bilingual Account Manager Job Description:
Nativa is a nationally renowned multicultural marketing agency looking for a passionate Bilingual Account Manager with expertise in Marketing/Advertising who will partner with our clients and ensure their long-term success. The Account Manager's primary role is to manage a portfolio of high-profile clients. Secondarily, they will be expected to develop new business from existing clients and actively seek new opportunities. Account management responsibilities include developing strong relationships with customers and connecting with key business executives and stakeholders. Accounts managers will liaise between clients and cross-functional internal teams, ensure the successful delivery of our solutions per client needs and improve the entire client experience. Our ideal candidate can predict client needs and exceed client expectations.
This position allows professionals an opportunity to earn a significant income, which includes a competitive base salary as well as commission opportunities. As Nativa is a marketing agency that helps brands and government agencies communicate with the Hispanic community, we do primarily look for professionals with an understanding of the Spanish language or Hispanic culture that possess a great drive to succeed as well as the passion to love what they do.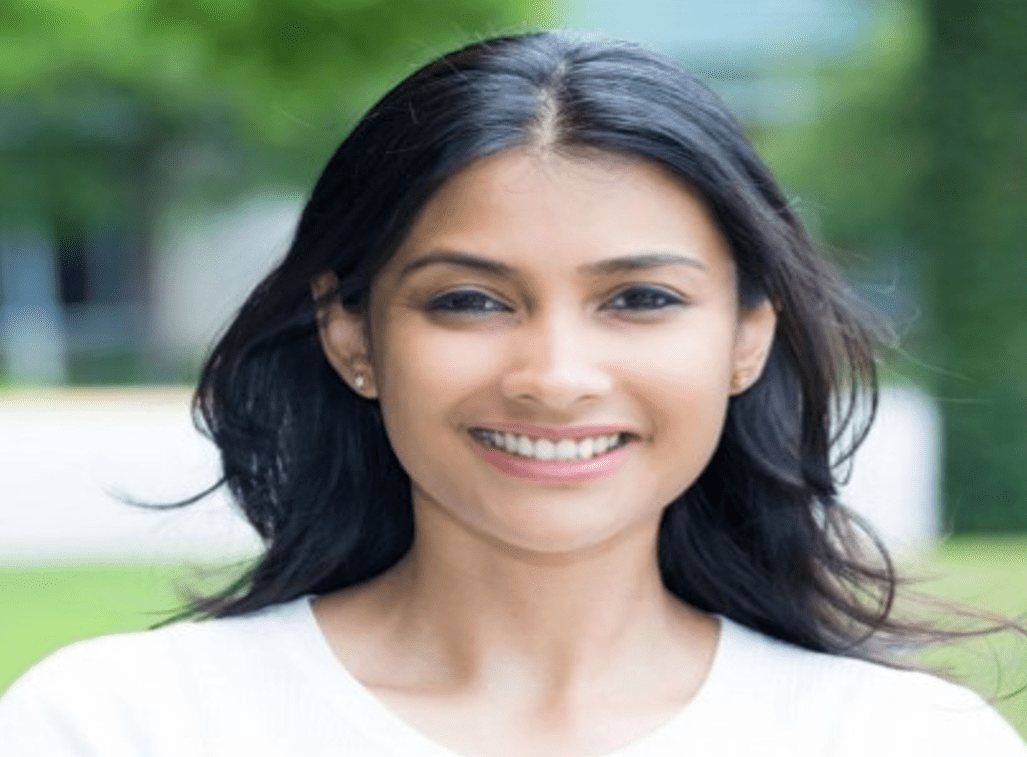 Responsibilities:
Operate as the lead point of contact for all matters specific to your clients which include Fortune 500, Global 2000, as well as the largest public universities in the U.S.
Develop a trusted advisor relationship with key accounts and customer stakeholders via phone, email, in-person meetings or other communication tools
Document, track and monitor all interactions with clients via Hubspot CRM
Delegate and ensure completion of tasks/projects to writers, bloggers, influencers, graphic designers, web developers and more via email and Asana Project management software
Build and maintain strong, long-lasting customer relationships. Negotiate contracts and close agreements to maximize profit for the agency
Develop new business with existing clients and identify areas of improvement to exceed sales
Develop deep knowledge of our services and offer customized business solutions to prospects
Prepare reports on account status and communicate clearly the progress of monthly/quarterly initiatives to clients and agency personnel
We are looking for people who possess the following characteristics:
Four-year college degree
Previous account management experience preferred
Spanish speaking preferred, but not necessary
Passionate for our client brands in finding the best opportunities to satisfy their goals
Organized, detail-oriented, and excellent time-management skills. No rock is left unturned for our clients
Strong verbal and written communication skills
Highly self-motivated and self-disciplined with ability to work effectively with little or no supervision
Outgoing personality with the ability to develop relationships
Compensation:
Compensation is negotiable based on experience and proven results. Base salary is competitive with opportunities to earn 10-15% commission bonuses based on growing sales within existing clients.
About Nativa:
Nativa is a multicultural communications agency that focuses on the Hispanic market through digital communications, online advertising and culturally relevant content creation. Nativa also provides traditional marketing services through strategic partnerships with specialized agencies.
Nativa is conveniently located with offices near to both the east and west coasts. Our corporate headquarters is located in the heart of the Midwest in Columbus, Ohio. Nativa expanded to central Phoenix in 2011 to offer their services in this burgeoning market and is located on 15th Ave near downtown Phoenix.
Apply:
Please send an email to careers (at) thenativa.com with your resume and indicate if interested for the Columbus or Phoenix office.