Overview
The 2016 Multicultural Retail 360 Summit will be the largest and most extensive business conference offered in its 11 year history. Originally known as 'Hispanic Retail 360,' this year's conference will be the most encompassing as it will take a multicultural approach and focus on Hispanic, African-American, and Asian audiences. In addition, the conference will provide insight on generational and class segmentation market characteristics, from Millennials, aging Baby Boomers, and Generation Z consumers to upper class African-Americans, African-American women, and older Hispanics. Providing essential resources and insight, the 2016 Summit will be the ultimate tool for US retailers looking to successfully engage with the growing multicultural demographic.

Highlights
John Leguizamo
Kicked off by a cultural immersion tour around San Diego, the 2016 Summit will provide excellent networking opportunities, 12 sessions on niche topics, working groups, and an appearance from esteemed actor/comedian/author John Leguizamo as guest speaker. Leguizamo, who came to the United States when he was 4, attributes his experience growing up as one of the first Latino children in his neighborhood as formative in his acting ability. According to Leguizamo, "I had to defend myself all the time. But this helped me to become funny so that I wouldn't get hit." An extremely versatile talent, Leguizamo has appeared in over 75 films, produced over 10 films, and has starred in many Broadway productions winning several awards. A Global Ambassador of the Arts for Puerto Rico, Leguizamo received the Rita Moreno Award for Excellence from the Hispanic Organization of Latin Actors. In addition, Leguizamo was a recipient of the 2011 Made in NY Award from New York City.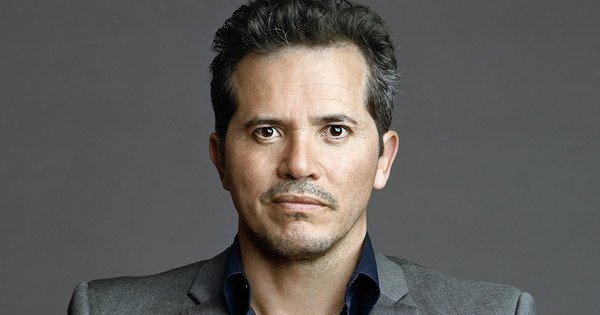 Cultural Immersion Tour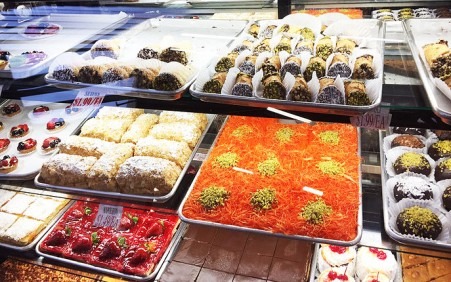 Before Leguizamo speaks, participants will have the opportunity to take part in the extremely popular Cultural Immersion Tour around San Diego. This tour, which will kick of the summit, allows guests to experience ethnic neighborhoods, retailers, and customers on a first hand basis as they make unique product selections. The tour exposes visitors to shopping habits, consumer expectations, socio-economic factors, and merchandising strategies inherent to particular cultures. The tour will include visits to Hispanic supermarket chains Northgate Gonzalez Markets and Vallarta, Middle Eastern grocer Vine Ripe Farmer's Market, and Filipino focused Seafood City Supermarket.
Register Now
Follow all the online conversation on Twitter about the Summit @MR360Summit or the #mr360summit. This excellent conference will be held at the San Diego Hilton Bayfront on August 24th-26th. We look forward to seeing you this summer at the Multicultural Retail 360 Summit!
Sources
http://www.cvent.com/events/multicultural-retail-360-summit/agenda-8a8b4f39ef5e42d48127c320d702ddeb.aspx
https://en.wikipedia.org/wiki/John_Leguizamo
https://thenativa.com/blog/hispanic-retail/
http://movieweb.com/meadowland-movie-cast-john-leguizamo-merritt-wever/
http://www.multiculturalretail360.com/vallarta-and-seafood-city-to-participate-in-mr-360s-cultural-immersion-tour/