Education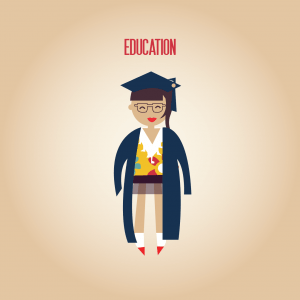 Hispanic Millennials continue to pursue higher education at significant rates.
It is inspiring to see that in 2012, nearly 50% (49%) of Hispanic recent high school graduates were enrolled in college, compared with 47% of non-Hispanic whites. This differs greatly from just two decades ago in 1995, when just 35% of recently graduated Hispanics enrolled in college compared with 44% of their white student peers.
More recently, in April 2014 a study from Hispanic Market research firm ThinkNow and Sensis Agency discovered that 84% of respondents who recently obtained a college degree also were planning to pursue a graduate degree. This compares very favorably as only 57% of non-Hispanic Millennial college graduates were found to have the same next step in mind.
This data shows very strongly the importance of education to the Hispanic Millennial and how this has evolved over time.

Want the full report with all 8 insights? Get it emailed to you by requesting it below.
Download Report:
Reference:
http://www.hunterpr.com/who-we-are/articles/eMarketer_US_Hispanic_Millennials-Bridging_Cultural_and_Technology_Gaps%20(1).pdf