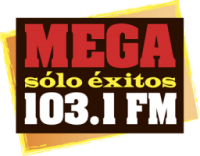 Nativa's co-owner, Natasha Pongonis, was recently featured in an interview by radio station, LA MEGA 103.1 FM in Columbus Ohio.
In the recording, the announcer details how Natasha came from Argentina as an exchange student to the Ohio State University 10 years ago, where she met her husband and then moved to Columbus.  In 2011, as an advocate for the Latino community and with the desire to be an entrepreneur, Natasha started Nativa, a multicultural marketing agency, focusing on digital communications and relevant content creation.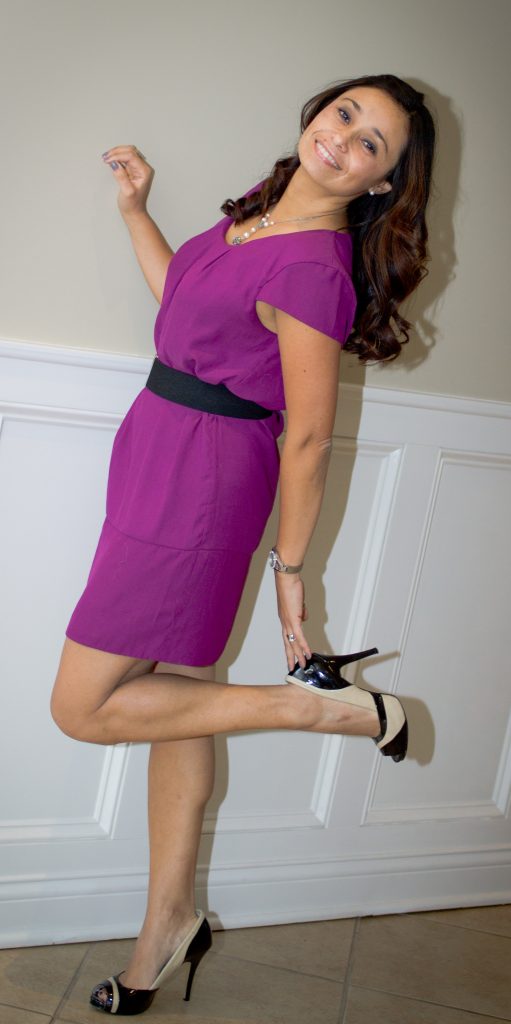 With offices in Ohio and Arizona, Nativa's sister company OYE! was also recognized as a Top Latino startup in 2014 and the only one with female ownership.
Natasha expects to continue growing and innovating within her profession. Congratulations Natasha for your accomplishments!
To hear the complete audio recording in Spanish click play below: