Updated April 1, 2016.
As Hispanic Marketers we know that there are 54 million Hispanics in the US (17% of US pop.), but how do they engage with your brand?
That is the question you are asking about your brand, or your client's brand.  Our team is here to help by offering you a deal where we will perform a 30 day comprehensive Hispanic social media listening analysis of your brand's engagement with this growing market.
This is what you will get:
30 Day comprehensive analysis using OYE! Hispanic social media listening tool which gains insights from Latinos that post online in both English and Spanish.
Conversation Drivers: Trends that can be found in what is said about your brand/product
Ad Campaign/Event Analysis: Which ads and events sparked the most positive sentiment engagement online
Verbatim & Consumer Trends: What people are actually saying about your product/brand
Leading Sources: Focus on which forums Hispanics talk about your product/brand
Sentiment Analyis: Positive or negative sentiment in the general market does not necessarily equate to the Hispanic market
Influential Fans & Followers: Which are the influential Hispanic leaders of the conversation that your brand should communicate with
Ideas that Spark: Based on our observations, recommendations for your specific brand in targeting the Hispanic market
15% off any additional services purchased
Volume of up to 10,000 results.
About OYE! Hispanic social media listening tool
OYE! is a business intelligence solution that provides organizations with unique insights into Hispanic conversations online, regardless of the language they speak. Our proprietary algorithm effectively tracks, segments, and monitors real-time online conversations among the fastest growing ethnic group in the U.S.
Contact us to get started with the OYE! Hispanic social media listening tool!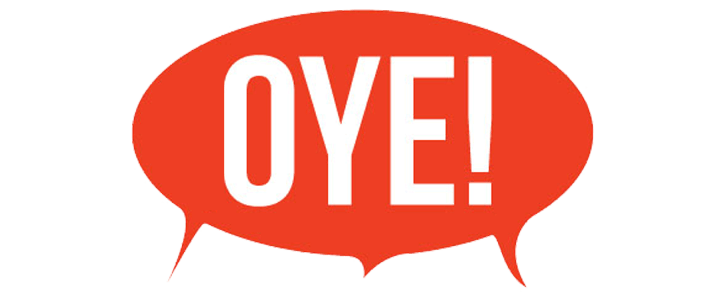 Fill out the form below or call our office at 480-382-6508.