I was recently invited to speak to The Boeing Project Management Community of Excellence on the topic of leadership, personal branding, and cultural awareness. These are all topics that I am personally deeply passionate about.
Growing up in South America and later leaving to study in Europe, I developed a sense of respect at a young age, understanding, and appreciation for different cultures and diversity – also defined as Multiculturalism. 
Create Your Personal Brand
We cannot control what people say about our personal brand; however, we can influence it. – John Purkiss, Author
We all have at our disposal an unlimited number of resources and easy-to-use technologies that can help grow our personal brand and create a strong online presence. The fact is that if you do not have a strong, visible, and consistent personal brand, you are putting yourself at a disadvantage from a professional, business, and personal perspective.
Personal branding is defined as the collection of perceptions of how others see you. Google yourself and answer the following questions:
What is your current online persona?
What images or type of content is popping up in your results?
Who are the people associated with you?
Now, think about if your boss, colleagues, potential clients, or a future employer looked you up, what would you like your online presence to say about you? A simple web search can be a critical step in securing personal and professional opportunities.
When you develop your personal brand four elements are an important part of the process while maximizing the use of digital platforms. Social media, especially, relies heavily on visuals, therefore, it is important to keep your personal brand consistent with these four elements:
Voice: Establish a tone of voice focused on your personal story and ensure that your voice stays consistent, both online and offline. Are you caring, cheerful, creative, or analytical, etc.?
Expertise: Highlight your expertise and the skills you feel most confident in. Use words that would resonate and that are easy to remember, be clear, and narrow your top areas of expertise.
Style: Define your personal style aligned with the type of personality you have. Find a style that defines you and your core values and that is authentic to your persona.
Mantra: Your "why", your purpose. It can also be a description of your business' mission.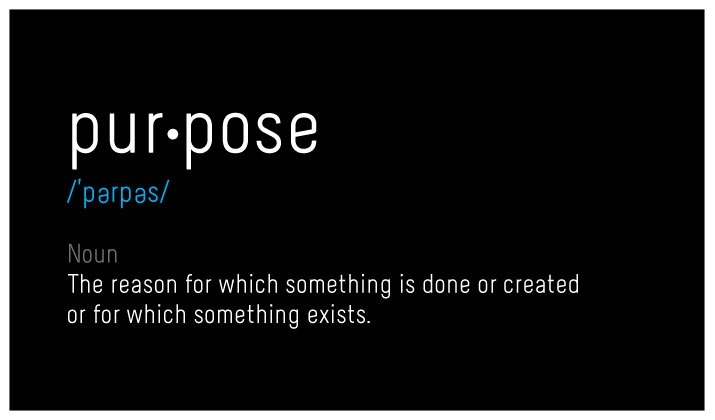 Before attending a networking event, practice your "elevator pitch" so when people ask what you do the message is clear and concise if they want to connect with you on Linkedin. Studies have shown that people's attention span is very short (around 8 seconds), therefore, you only have a very small window of time to convey exactly who you are and what you do.
Developing your own brand that is true and authentic to you will set you apart, especially if you are looking for new career and speaking opportunities.
Why is Personal Branding Important?
Opportunity finds you: When your personal brand is attractive, customers, clients, vendors, even the press or companies looking to hire will find you and reach out to you. Get noticed!
Control and expand your network: When you have a compelling personal brand, people find you interesting, so they are willing to connect with you. People will look at your profile and will want to know more about you.
Build Confidence: Developing your personal brand requires you to find your authentic voice, the "Me, Inc." When you find your voice, audiences will start to react positively, which builds self-confidence.
Own your asset: You are the only asset that no one can take away from you even if you change, start with a new company, or relocate to another city.
As you work on developing your personal brand, below are some tips to help you create your authentic voice online and take control of how you want to be perceived.
5 Questions to Build Your Personal Brand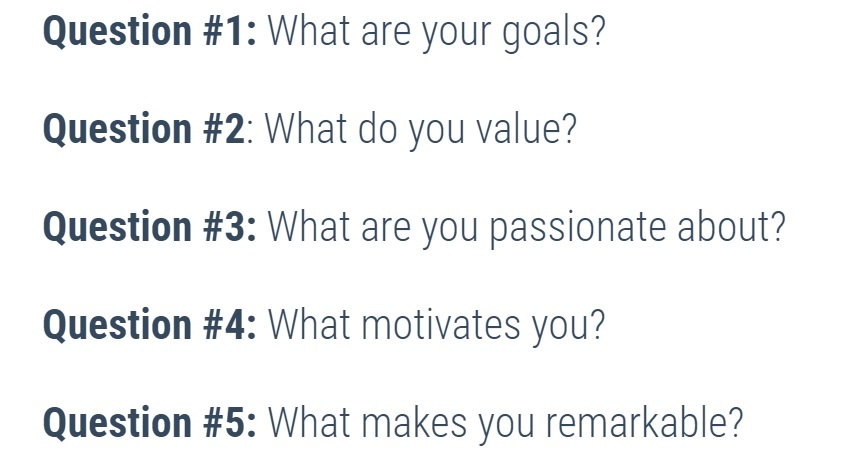 5 Rules to Build Your Personal Brand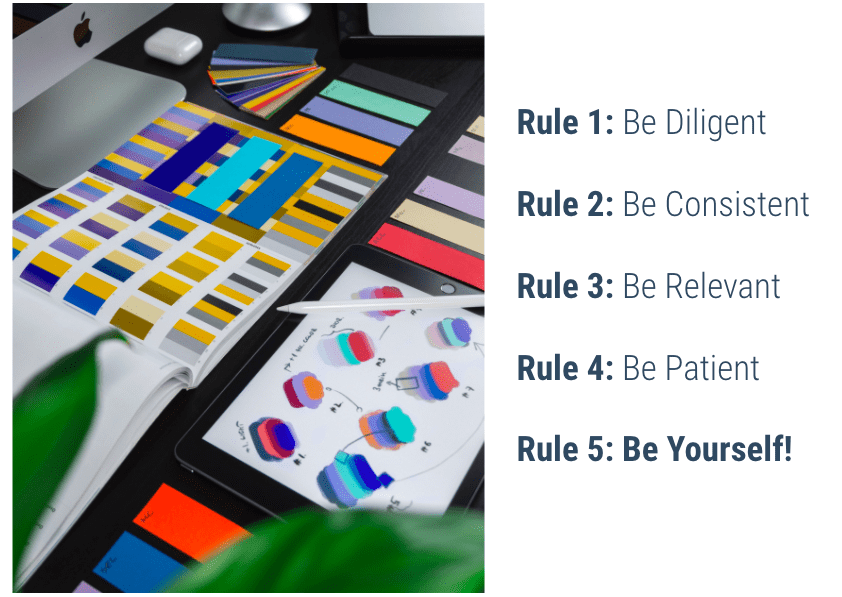 Do's of Personal Branding
Don'ts of Personal Branding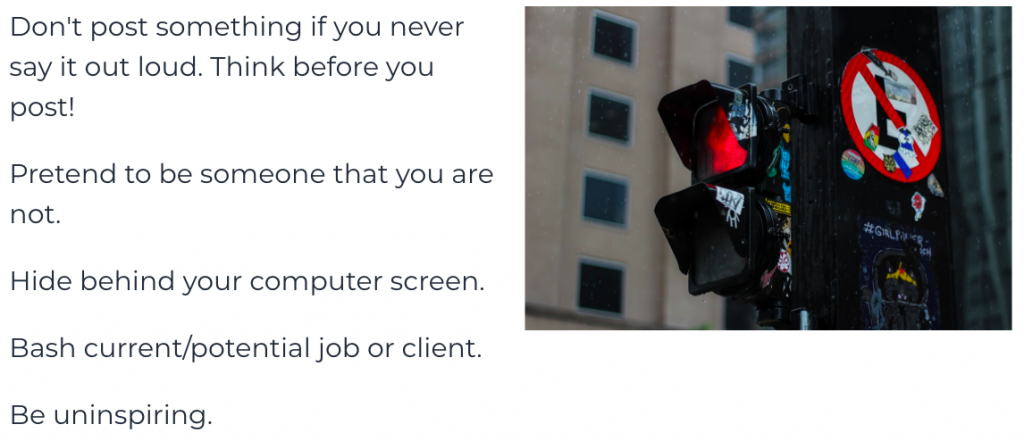 In summary, personal branding is critical for anyone looking to get a better job, get noticed for Board opportunities, and have access to new and better career opportunities. By investing in your personal brand, you are able to create your own path and define success on your own terms.

Read more about Natasha's prior speaking events!