The Nativa team was assigned the task of providing a 6-month competitive analysis to determine brand positioning and share of voice among top competitors. Additionally, the agency was asked to develop strategy for a geo-targeted digital advertising campaign to inform customers about services provided at Kroger Pharmacy locations in the Midwest. The overall goal was to increase brand awareness, educate the public of services provided, and gain market share in pre-selected areas.
Nativa's worked closely with account managers of large platforms such as Facebook, Google, and Twitter to select the right targeting, identify top keywords to place bids on, and then fence these ads within zip codes based on each campaign. In addition, Nativa's team implemented in-map advertising by utilizing the Waze driving phone app as well. This platform allowed Kroger to increase navigations to specific stores and build awareness among specific audiences residing in different locations.
The client, Kroger Pharmacy, relied on the expertise of Nativa's team to determine cost-effective ways to reinforce messaging across platforms as well as reaching new audiences. Nativa was able to effectively target, monitor and track navigations to stores with a low CPA of $0.55 as well as increase the overall traffic to stores in the state of Ohio.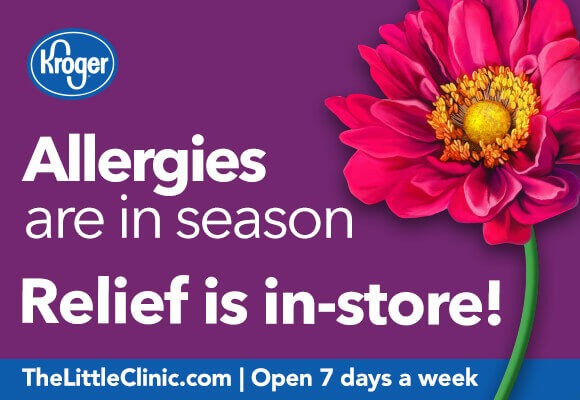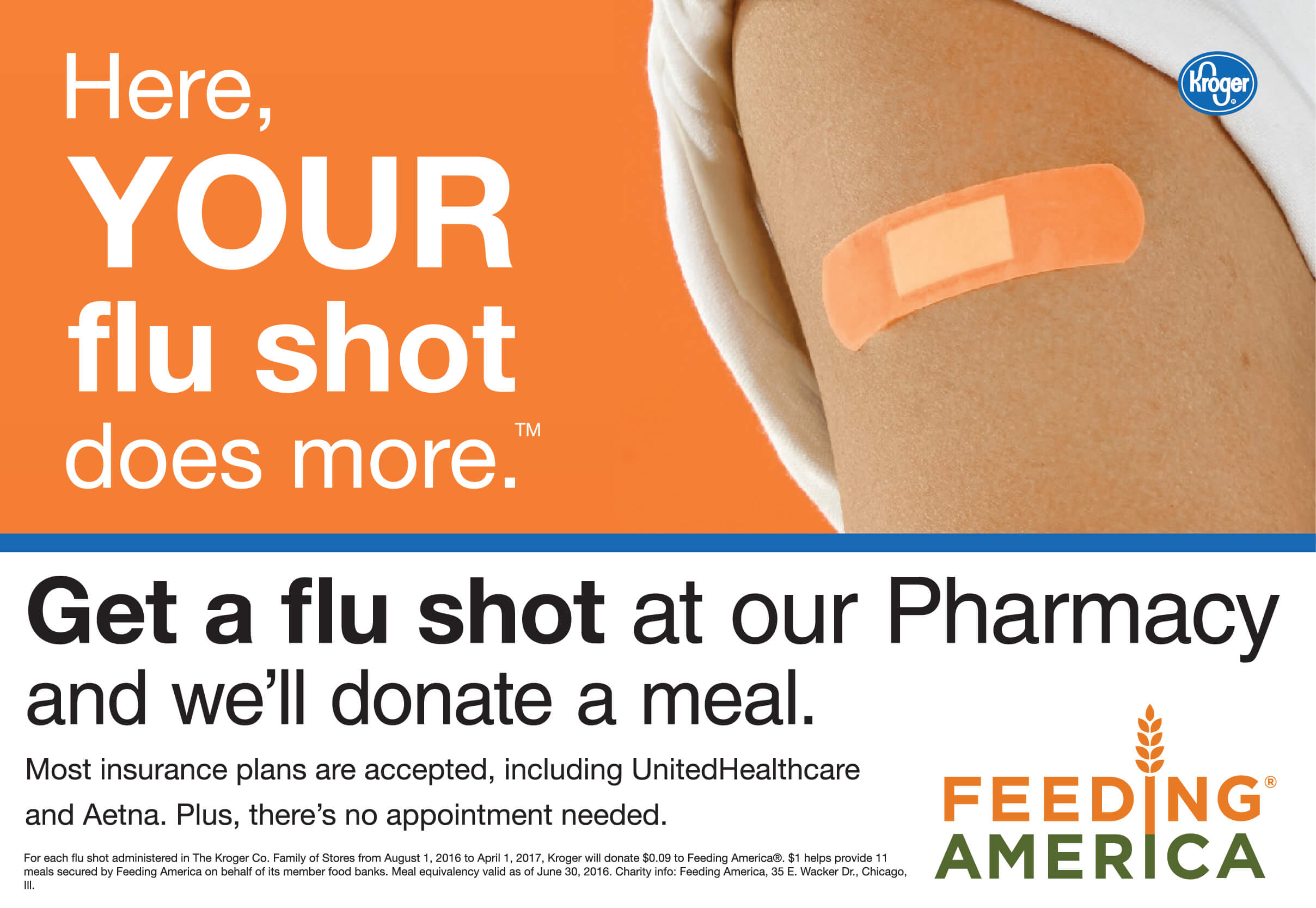 WE KNOW SOMETHING ABOUT YOUR CUSTOMERS YOU DON'T.
Find out what it is…and so much more.