Nativa is a communications agency with expertise in multicultural marketing focusing on the Hispanic audience. We provide digital communications, online advertising and culturally relevant content creation. Founded in 2008, we have brought measurable, effective digital work to large national clients including: Centers for Disease Control and Prevention (CDC), Charmin Toilet Paper, Fox Broadcasting, Henkel (Dial Soap, Gliss, Got2b, Renuzit, Schwarzkopf, Tone Skincare), Arizona State University, and many more. Our corporate headquarters is located in the heart of Columbus, Ohio with an office in central Phoenix, Arizona.
WE BUILD LASTING RELATIONSHIPS
THE BRANDS WE SERVE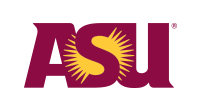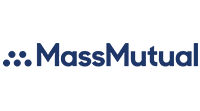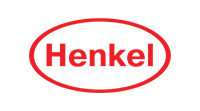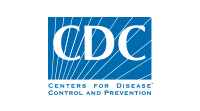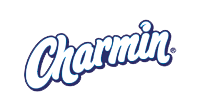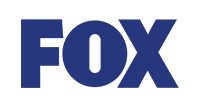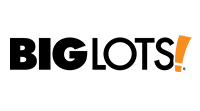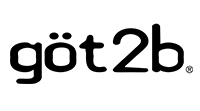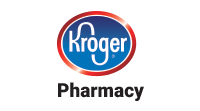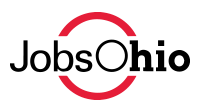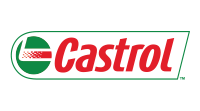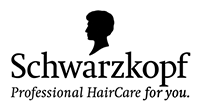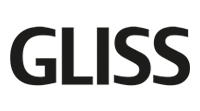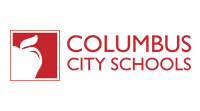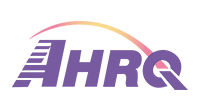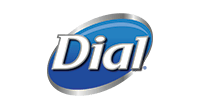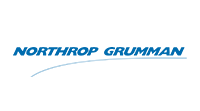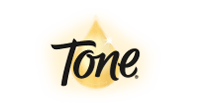 "We have grown by over 900% in both Twitter followers and Facebook fans in less than 6 months of working with Nativa. Our organization has also relied on the Nativa team for media buying. Through their expertise they have managed a significant portion of our $1,000,000 advertising budget thus far delivering excellent results in regards to overall impressions and cost per new fans/followers."

Ilanit Kateb

CDC Public Health Communications Specialist
"Over the past year, I have worked directly with Eric Diaz and Natasha Pongonis of Nativa on social media marketing strategy for one of our company's premier CPG clients. Their service, professionalism, and creativity are top-notch, and we have been very pleased with the work they've done for us."

Dan Opallo

Social Media Director
"We relied on the Nativa team to provide strategies for a large media buy to increase new fans on the CDC Facebook and CDC Twitter profiles. Through their expertise and strategy, they not only extended the reach of CDC's health message to a diverse population, but exceeded the stated goal by 255%!"

Reyna Jones

Digital Health Content and Marketing Strategist
INDUSTRY LEADING OFFERINGS
Nativa provides a wide range of services in Hispanic marketing, user generated content (UGC), social media strategy, content creation, translation, and more.
Learn More
DIVIDE THE TASKS – MULTIPLY THE SUCCESS
OUR TEAM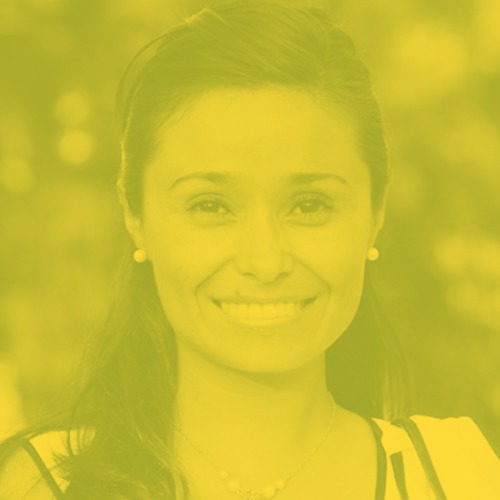 As a Partner at Nativa, Natasha sets the overall vision and strategy of the company and communicates this to all stakeholders. She oversees external communications, business development, and marketing efforts.
Natasha is responsible for the development and management of east coast clients which include many notable CPG's, retailers, and government entities. Natasha was recently named the recipient of the Entrepreneur of the Year Award by Latina Style Magazine. Earlier in that same year, she received Honorable Mention at the Enterprising Women of the Year Awards.
Natasha holds an Architectural degree from the Catholic University of Cordoba, Argentina and concluded her thesis studies in Architecture at the University of Venice, Italy where she found her passion for marketing and communications. She's a proud hockey mom and mother of two children.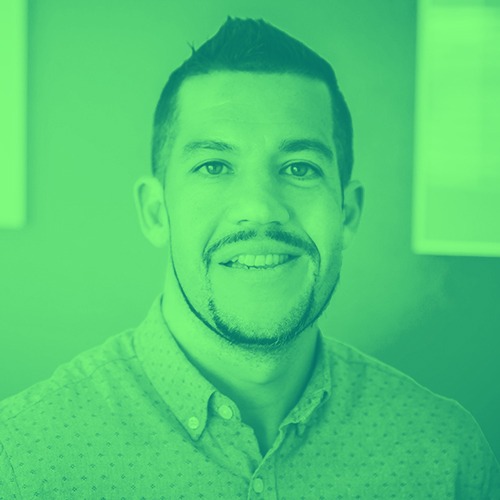 Eric is well-known in the Phoenix business community for his work in the Marketing/Technology Industry. He is often interviewed on a local and national level for his opinions on current trends including Hispanic millennials, immigration, big data with multicultural audiences and more.
Since 2010, Eric has led Nativa Multicultural Communications to grow from a regional agency to a true player in the multicultural marketing scene. Evolving with market demand during the recession, in 2014 Nativa's cofounders created OYE! Business Intelligence which is a platform that segments and monitors real-time online Hispanic conversations allowing Nativa clients to make educated business decisions and develop culturally relevant communications with the fastest growing ethnic group in the U.S.
Eric has worn many hats throughout his professional career. He spent parts of 2007 and 2008 in Shanghai, China's economic capital, serving an important supply chain development role to support exponential company growth in the region for Staples, Inc., a Fortune 500 retailer. Eric completed his Masters Degree in Finance at Northeastern University in Boston, obtained a Marketing degree from The Ohio State University and has a passion for helping people.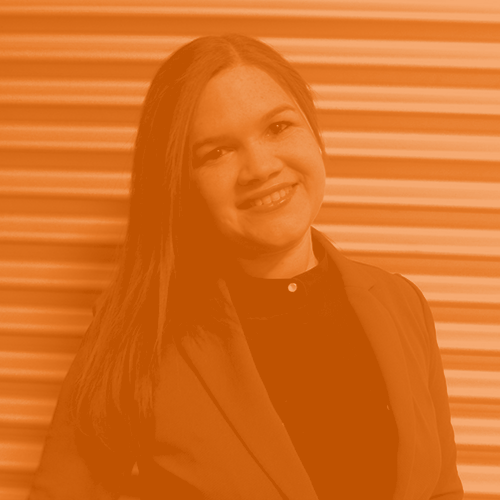 Cyndinette utilizes OYE! software to identify social media micro-influencers whom promote products or services represented by Nativa. Campaigns span a range of Global 2000 and Fortune 500 brands and focus on building Nativa's clients' brand awareness.
Cyndinette moved to Columbus, Ohio from Caguas, Puerto Rico where she was born and raised. Cyndinette is an enthusiastic and results-oriented professional with more than 10 years of experience in Communications, Marketing, and the Hospitality Field. She studied Advertising and Public Relations and obtained her MBA in International Business at the University of Puerto Rico. During her career in the Caribbean, she worked as a Sales Manager in the Puerto Rico Convention Center and as Account Executive in two separate communications agencies. She also has managed accounts from several industries including: retail, education, charitable organizations, technology/software, beverage, health, pharmaceuticals, and more. She has strong skills in writing, proofreading, and copy-editing.
Cyndinette loves creativity and strives to learn every day. In her free time, she enjoys trying out new cooking recipes, watching Netflix series from Spain, and going to the theatre.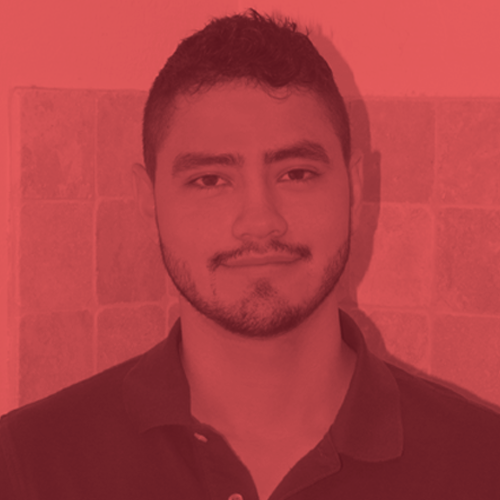 Christian, a graduate of Grand Canyon University, creates reports for Nativa including providing written data insights using the OYE! software platform. He works to facilitate the sales process with large enterprises including ESPN, HBO, MLS, PBS, Southwest Airlines and many more.
Additionally, Christian creates weekly reports to ensure 94% and higher accuracy rates for OYE! software. He works with the software development team as well, both within the US as well as the external team in eastern Europe (Belgrade).
WE'RE AN 8A CERTIFIED MARKETING AGENCY!
Find out what that could mean for your business!