Nativa is a communications agency with expertise in multicultural marketing focusing on the Hispanic audience. We provide digital communications, online advertising and culturally relevant content creation. Founded in 2008, we have brought measurable, effective digital work to large national clients including: Centers for Disease Control and Prevention (CDC), Charmin Toilet Paper, Fox Broadcasting, Henkel (Dial Soap, Gliss, Got2b, Renuzit, Schwarzkopf, Tone Skincare), Arizona State University, and many more. Our corporate headquarters is located in the heart of Columbus, Ohio with an office in central Phoenix, Arizona.
WE BUILD LASTING RELATIONSHIPS
THE BRANDS WE SERVE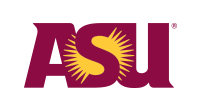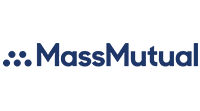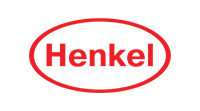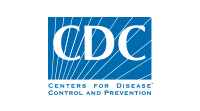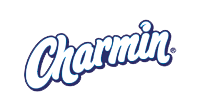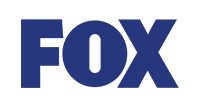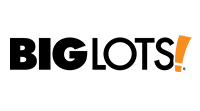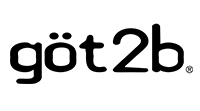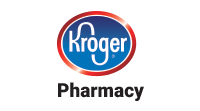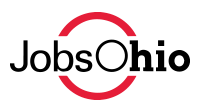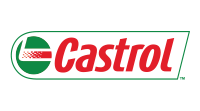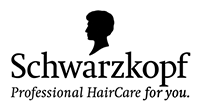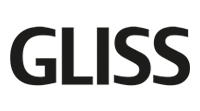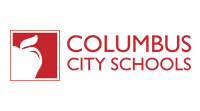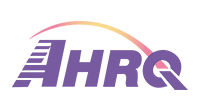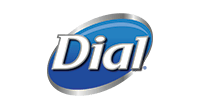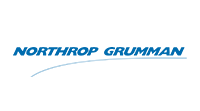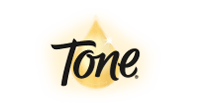 "We have grown by over 900% in both Twitter followers and Facebook fans in less than 6 months of working with Nativa. Our organization has also relied on the Nativa team for media buying. Through their expertise they have managed a significant portion of our $1,000,000 advertising budget thus far delivering excellent results in regards to overall impressions and cost per new fans/followers."

Ilanit Kateb

CDC Public Health Communications Specialist
"Over the past year, I have worked directly with Eric Diaz and Natasha Pongonis of Nativa on social media marketing strategy for one of our company's premier CPG clients. Their service, professionalism, and creativity are top-notch, and we have been very pleased with the work they've done for us."

Dan Opallo

Social Media Director
"We relied on the Nativa team to provide strategies for a large media buy to increase new fans on the CDC Facebook and CDC Twitter profiles. Through their expertise and strategy, they not only extended the reach of CDC's health message to a diverse population, but exceeded the stated goal by 255%!"

Reyna Jones

Digital Health Content and Marketing Strategist
INDUSTRY LEADING OFFERINGS
Nativa provides a wide range of services in Hispanic marketing, user generated content (UGC), social media strategy, content creation, translation, and more.
Learn More
DIVIDE THE TASKS – MULTIPLY THE SUCCESS
OUR TEAM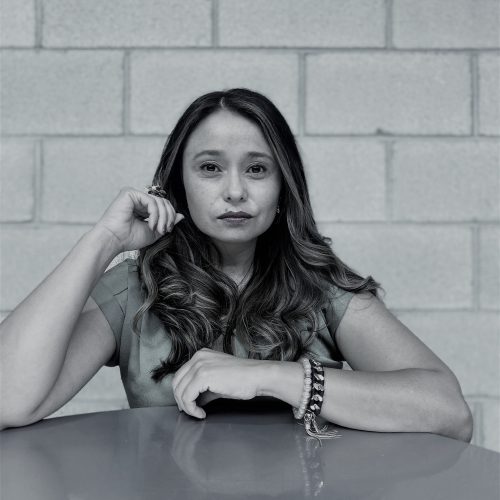 Not sure how to start a conversation with our Nativa co-owner? You may want to try a few of these options: Bonjour, Hola, Ciao, or Hello! Natasha is a social media and business communication expert with extensive international marketing experience. Being fluent in four languages – English, Spanish, French & Italian – enables her to reach and connect with a diverse digital audience across the globe. A native of Argentina, she has worked with companies in Europe, North and South America developing a strong sense of understanding companies' needs. Her most recent endeavor includes the design, creation, and implementation of our online listening software prototype O.Y.E.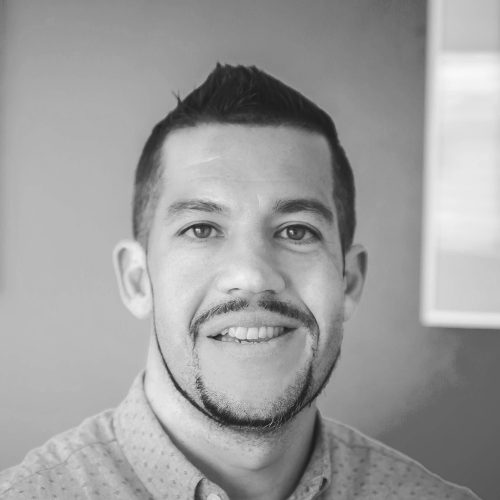 No other person in our office loves Mondays as much as Eric does. Our Nativa Co-owner leads the team by focusing on the needs of the client in order to deliver the best long-term solution through his creative team. He credits his years working across continents for the corporate giant Staples, Inc. as the guiding path to his strong project management ability. To stay on top of the newest trends in multicultural marketing, Eric participates in online conversations, researches best practices and industry trends, and discusses the newest wrinkles in marketing, advertising, and digital strategies. A veteran of several traditional cubicle-farm office environments, Eric enjoys the fact that he can finally justify spending his day on Instagram.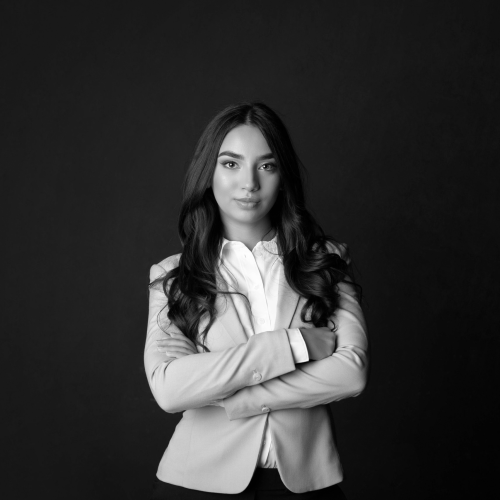 Gabriela is responsible for developing a trusted advisory relationship with accounts and liaising between clients and cross-functional internal teams to ensure the successful delivery of solutions per client needs. She graduated from Arizona State University with a major in Management from the W.P. Carey School of Business. She has work experience in Latin American businesses and assists in new business development, social media management, and communications with Hispanic audiences.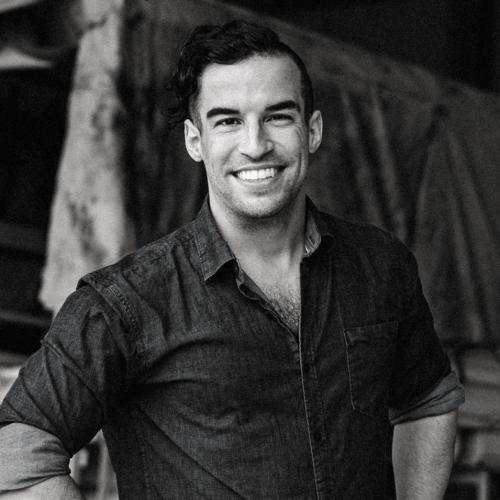 Jake, a former filmmaker and Columbus College of Art & Design grad, serves as Digital Content Manager to one of Nativa's government clients, the Ohio Army National Guard. Directing social media and brand voice, he works with the client on campaigns and pitches ideas for a creative delivery. Jake's goal in working with his client is to create genuine content that speaks directly to the audience. Figuring out what the audience is interested in seeing and really tapping into that has been consistent in Jake's work with the National Guard.
Jake's goal in working with his client is to create genuine content that speaks directly to the audience. Figuring out what the audience is interested in seeing and really tapping into that has been consistent in Jake's work with the National Guard.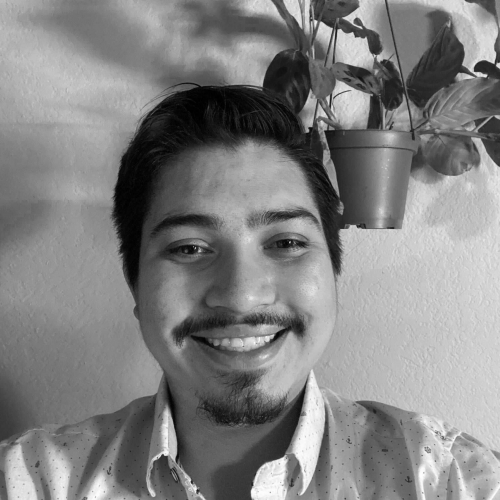 Joshua, a Sun Devil Alum, produces reports on trending topics and brands using O.Y.E. social listening software. He has analyzed a wide variety of topics including social movements, political races, retail brands, and entertainment companies. He is also involved in the Nativa Podcast where he discusses insights derived from his social listening short study reports with agency owners Natasha and Eric.
Additionally, Joshua uses his knowledge of the Adobe Creative Suite to help create and post social media for Nativa as well as for O.Y.E. Intelligence.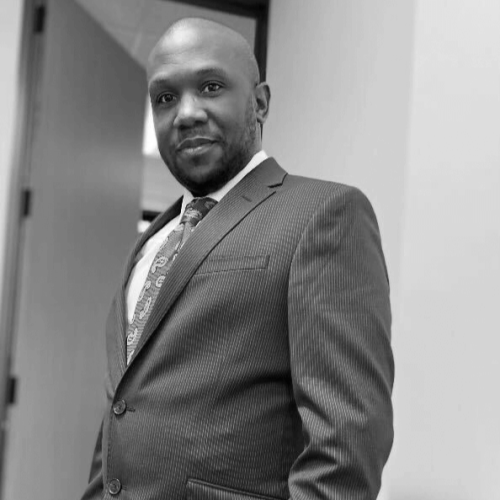 Originally from Fort Myers, Florida, Khari (Coop) Cooper received his bachelor's degree from Texas A&M in San Antonio where he studied IT and Graphic Design. Khari began his career at Texas A&M as a graphic designer and web applications developer for eight Department of Education programs. Today, Khari uses the skills he has developed with his 20 years of graphic design experience to make people happy with his ability to create.
Outside of work, Khari enjoys video games, cooking, dancing, playing & composing music.
WE'RE AN 8A CERTIFIED MARKETING AGENCY!
Find out what that could mean for your business!