Nativa provides a wide range of services in Hispanic marketing, user generated content (UGC), social media strategy, content creation, translation, and more.
WE ELEVATE YOUR BRAND
OUR SERVICES
CONNECTING DATA WITH DECISIONS
DATA DRIVEN INSIGHTS
We help clients make educated business decisions about their marketing strategies and grow their business by providing data-driven insights to help identify marketing/advertising trends in the industry.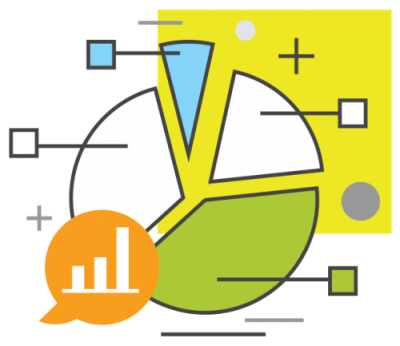 CONNECTING BRANDS AND TASTE MAKERS
INFLUENCER MANAGEMENT
We provide influencers guidance and deliverables that maximize ROI engagement while they share honest and authentic points of view about your brand.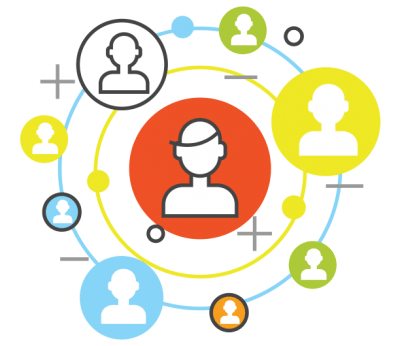 CONNECTING IDEAS AND DATA
We conduct a robust research campaign that leads to the creation and design of a brand awareness strategy that clearly communicates the value proposition and goals of your brand.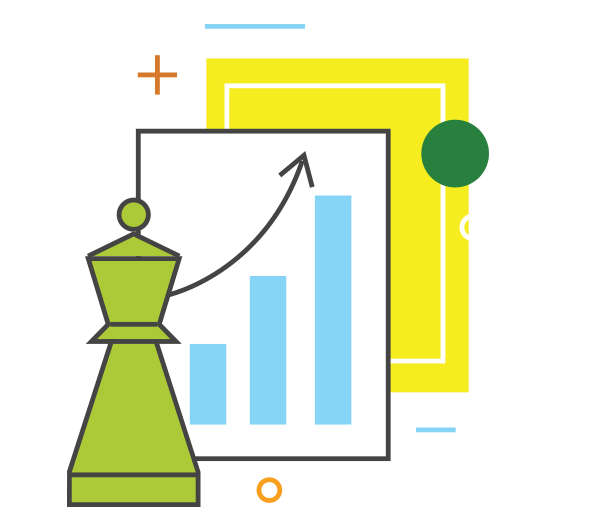 CONNECTING BRANDS AND CUSTOMERS
ONLINE MARKETING
Through a combination of research, expertise and consideration of your organization's positioning, target markets, budget, and timeline we evaluate and implement digital ad campaigns across viable networks.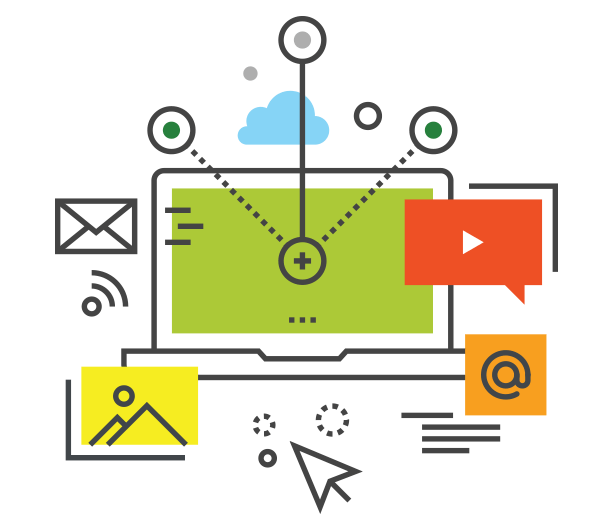 CONNECTING BRANDS VIA SOCIAL NETWORKS
SOCIAL MEDIA MARKETING
We develop a calendar of monthly content published through the most relevant social media channels. Additionally, we monitor conversations to maximize engagement with your audience.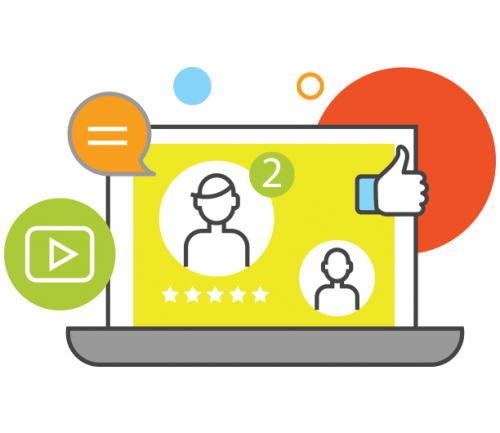 CONNECTING PRODUCTS AND CUSTOMERS
Engage micro-influencers of different levels of influence & discover opportunities to insert your business into relevant online conversations building brand awareness with tangible interactions across multicultural consumers.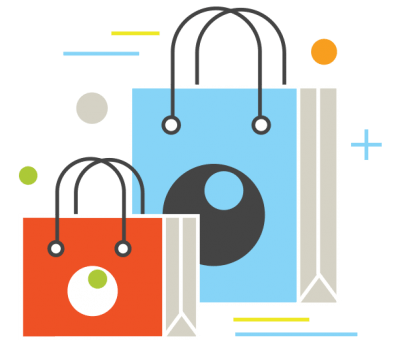 CONNECTING CULTURE AND LANGUAGE
TRANSLATION
Intelligent trans-creation of materials to Spanish in a manner that is culturally relevant to Hispanics, and at the same time expresses the true tone of the brand.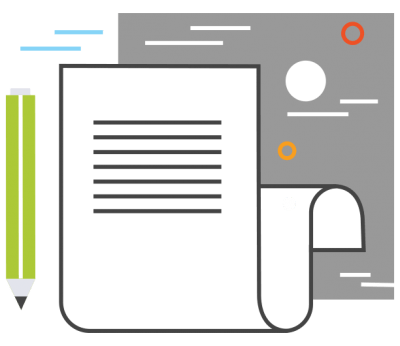 CONNECTING CULTURE AND LANGUAGE
THOUGHT LEADERS
Hire Nativa's team of multicultural thought leaders to help you with your pitch or client campaign.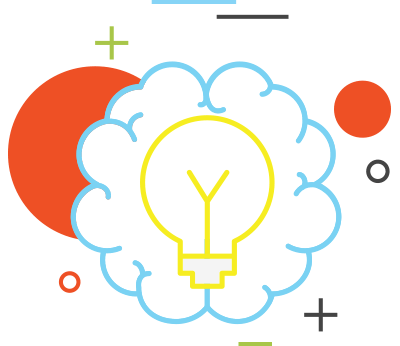 WE'RE AN 8A CERTIFIED MARKETING AGENCY!
Find out what that could mean for your business!