Digital Advertising | Social Media Marketing
The Centers for Disease Control and Prevention (CDC) contracted with the Nativa team in order to place digital ads across multiple channels used by diverse audiences. The effort was in support of the Vital Signs program which emphasizes one particular health issue each month in order to shed light on the topic and bring it into the awareness of potentially afflicted people nationwide. The health topics of focus during the campaign year included Cancer, Cardiovascular Disease, Food Safety, HIV/AIDS, Obesity, Teen Pregnancy, Tobacco and more.
Nativa's focus was to purchase digital media on behalf of the CDC with the objective of obtaining follower growth, engagements, and impressions for the government organization across social media channels as well as the web at large. Nativa performed daily optimizations to ensure the best utilization of budget for the campaign in reaching these goals. Message creation and usage of imagery were key components to digital ads which were set to target online users on Facebook, Google and Twitter in the U.S. Finally, several key consumer campaigns were established in order to engage users in a fun, and relevant manner across ads.
The Nativa team was successful in their objective of engaging a diverse audience across digital channels. With this thorough campaign, the CDC was able to grow by over 900% in both Twitter followers and Facebook fans in less than 6 months of working with Nativa. Today the CDC maintains the largest Spanish language social media channels among all U.S. government agencies.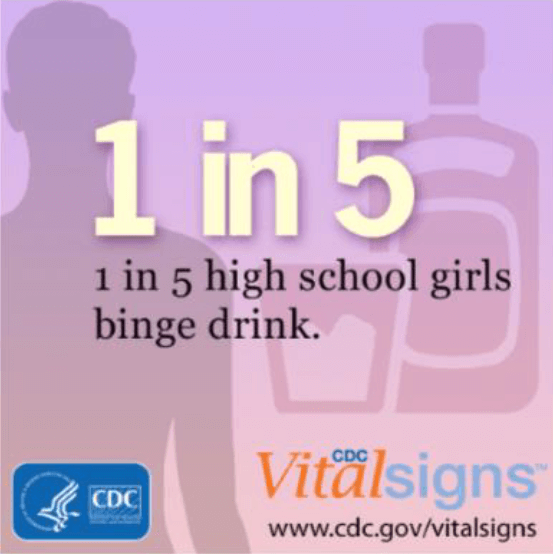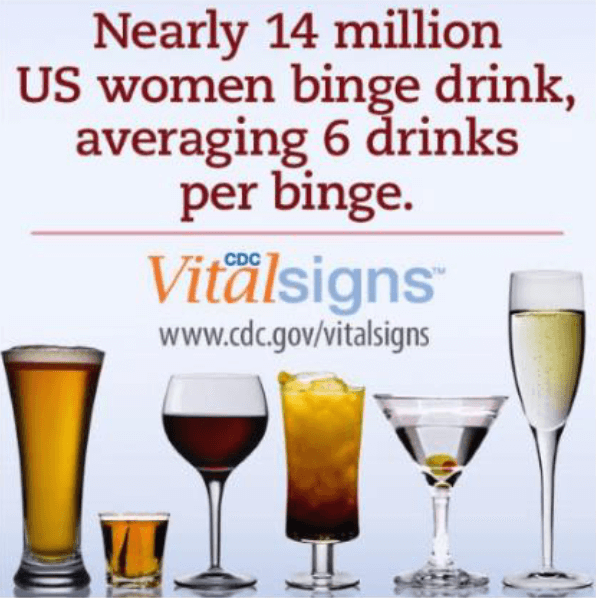 WE KNOW SOMETHING ABOUT YOUR CUSTOMERS YOU DON'T.
Find out what it is…and so much more.