Agency for Healthcare Research & Quality
The Agency for healthcare Research and Quality (AHRQ) is federal agency aiming to improve the safety and quality of healthcare for all Americans. Nativa provided AHRQ with an attractive Facebook page that enabled the organization to share important Spanish language health guides to the Hispanic market. Additionally, Nativa helped bring awareness to a live chat with healthcare experts on Facebook that drove huge engagement on their page.
Nativa managed the creation of an appealing Facebook page with custom images and branding from the AHRQ website. The overall goal of the page was to increase awareness of the AHRQ EHC's Spanish Language resources, news, events and increased traffic to website. The information and posts shared on the Facebook page were designed to promote quality, safety and effectiveness of health care for the Spanish speaking American. The Facebook page is in Spanish and is a place where Hispanics can find out everything they need to know about health care resources.
In addition to the Facebook page, Nativa facilitated a blog whose goal was to increase awareness on blog forums that are relevant to health care professionals and Hispanic consumers.
Nativa's work on the AHRQ's Facebook and blog pages was successful. AHRQ currently has 17,000+ followers on Facebook and 76,000 on Twitter. Through social reporting and social listening, Nativa was able to track engagement with the content, follower presence, which content was most viewed, and more. These strategies allowed the team to produce content that appealed to their audience and understand best practices when it came to engaging with the audience and growing AHRQ following on social platforms.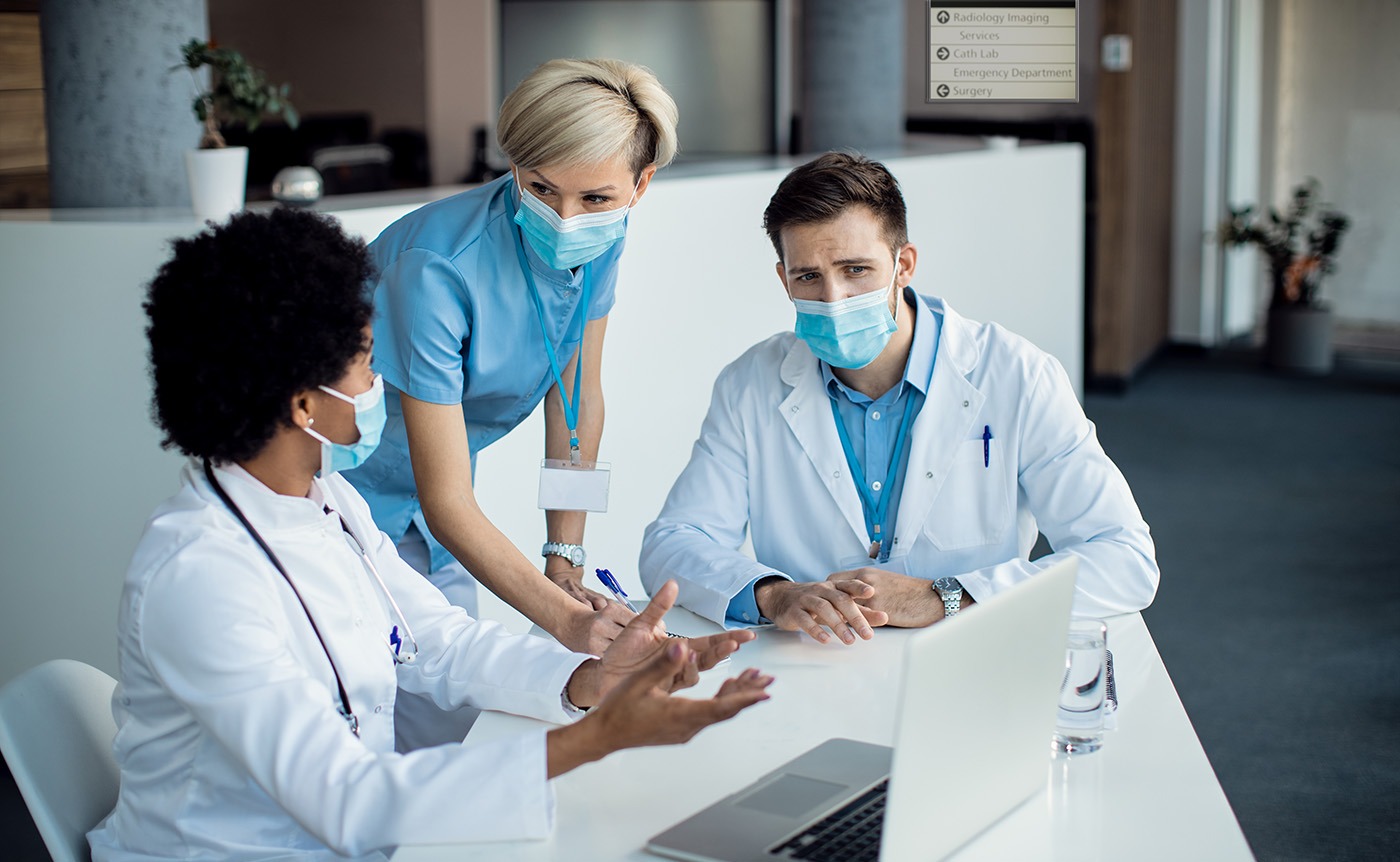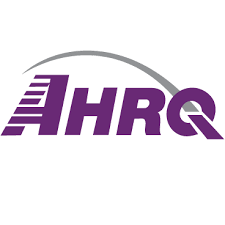 WE KNOW SOMETHING ABOUT YOUR CUSTOMERS YOU DON'T.
Find out what it is…and so much more.