CDC | AIDS REASONS CAMPAIGN
Online Listening and Influencer Management
The Centers for Disease Control and Prevention (CDC) in collaboration with FHI 360, reached out to the Nativa to help them understand how gay Latino men seeking men (MSM) communicated on social platforms. In addition to this, the CDC desired to identify the tone of conversation and the reach of their current marketing efforts with the Reasons awareness campaign. Finally, the CDC wanted to identify key opinion leaders to partner with in promoting the importance of HIV testing and drive engagement to nationwide community events.
In order to fully capture the objectives of this project, the Nativa team used a wide range of automated and manual search tools to capture online conversations by Latino MSM throughout different social platforms such as Facebook, Instagram, Twitter, YouTube and others. The same tools were used to identify opinion leaders at the local and national level that could help support the current efforts of the Reasons campaign.
Nativa successfully captured, categorized and analyzed the data allowing the CDC to better comprehend the behavior shown by the Latino MSM community throughout different social platforms. The Nativa team was also able to successfully identify and connect the client with local and national opinion leaders that would function as ambassadors for the Reasons campaign and partner alongside the organization in live events to promote the importance of HIV testing.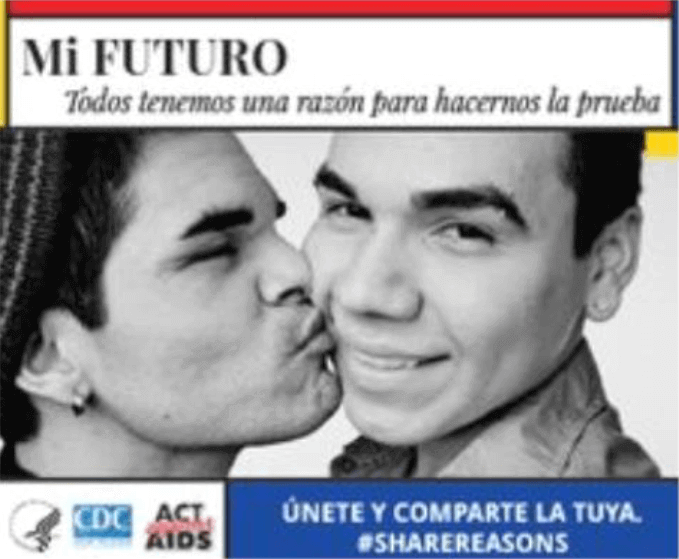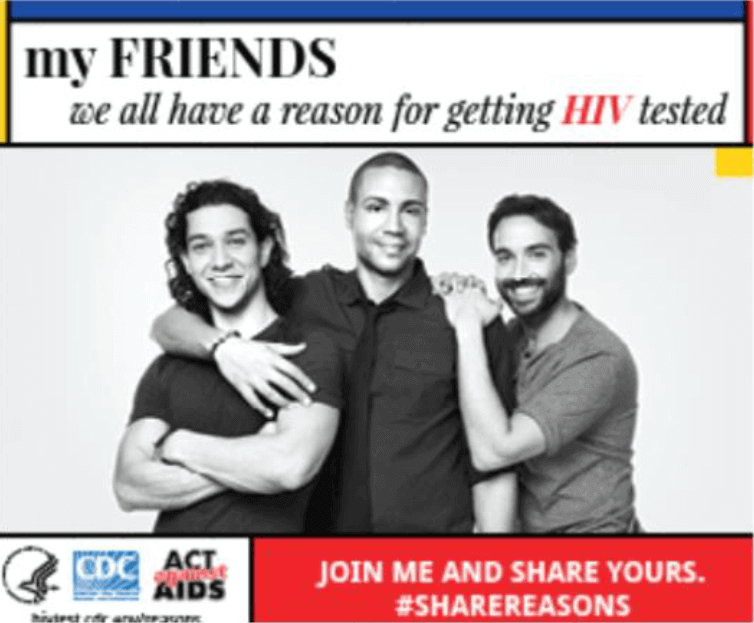 WE KNOW SOMETHING ABOUT YOUR CUSTOMERS YOU DON'T.
Find out what it is…and so much more.