Scarguard needed a responsive mobile website that allowed users to browse their site and buy their scar treatment and skin care products online, regardless of their mobile device. Nativa designed a responsive website that enhanced the user experience and increased key ROI's relevant to the brand's strategic goals.
Scarguard Labs is a well-known consumer brand which needed an agency to deliver a website allowing users to browse products easily regardless of the device: desktop, smart-phone, or tablet. In addition, Scarguard needed a platform that allowed its consumers to buy their various products as quickly as possible. The Nativa team took on the task of implementing the right e-commerce strategies in order to make the buying experience easier and more efficient.
The work by Nativa on Scarguard's website made the platform more streamlined for customers. The design proved successful by providing visitors with a more pleasant online shopping experience, and our clients with a more productive site. By implementing web 2.0 strategies, Nativa simplified the buying experience and drew more customers to successfully purchase the Scarguard product.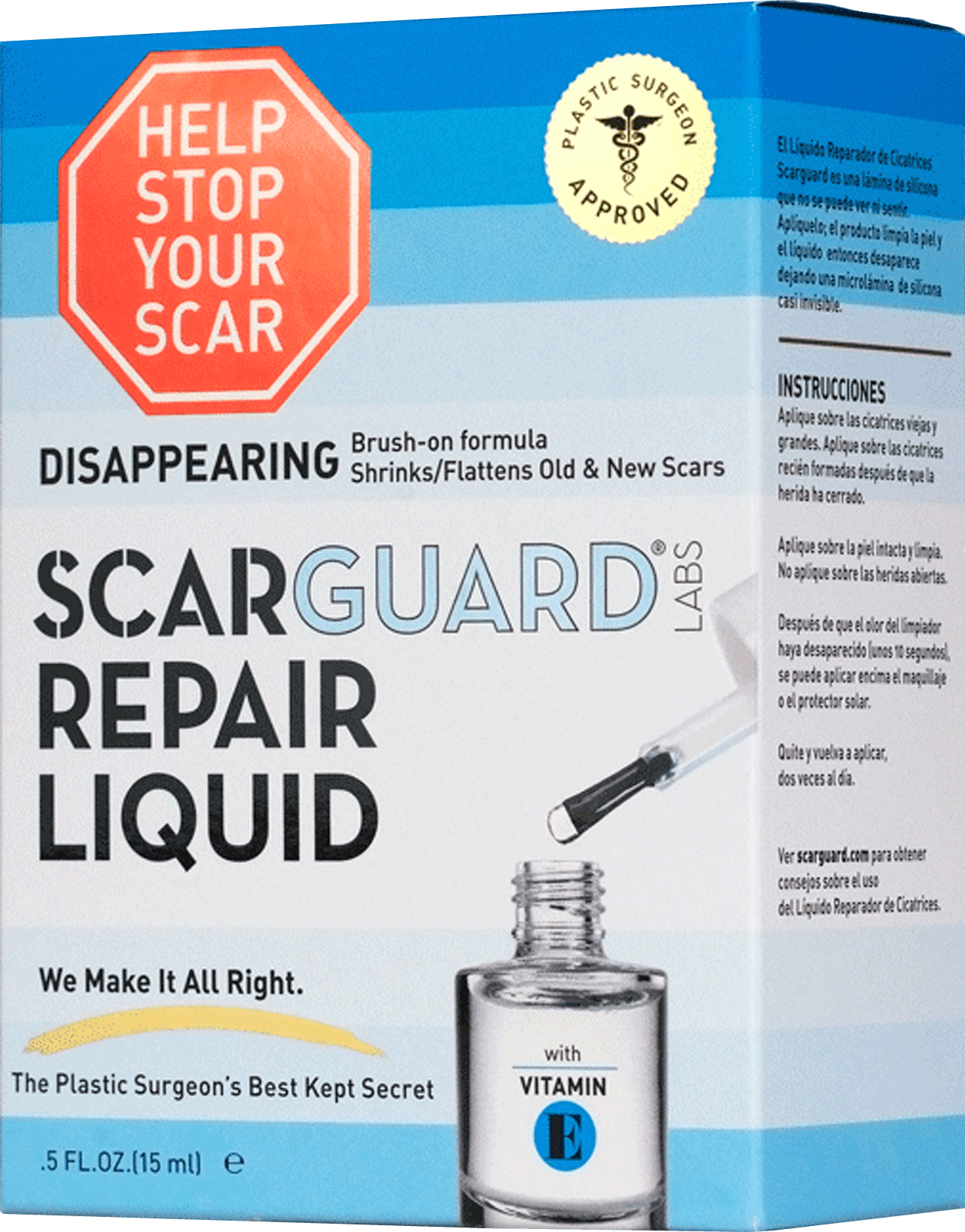 WE KNOW SOMETHING ABOUT YOUR CUSTOMERS YOU DON'T.
Find out what it is…and so much more.