Advertising Lead Generation
Nativa, a long-time vendor to Arizona State University (ASU), was tasked with the important role of driving awareness among potential students to the newly launched digital high school under the ASU umbrella. ASU Prep Digital was of primary importance to the university as strategically this high school would be a vital pipeline to full-time university enrollment. As this was an inaugural effort for the program, lead generation would be the ROI measurement point. Specifically, the cost per lead on various advertising channels including Facebook, Google and Instagram would be analyzed to optimize campaign budget.
Nativa's focus for the project was to optimize ad campaigns daily based on performance ensuring in this way the best utilization of advertising dollars for the campaign. Message copy and imagery were key components. Nativa created landing pages that were optimized to reach specific audiences. Digital ads were set to target online users on Facebook, Google and Instagram in the U.S. and internationally particularly in areas where ASU alumni had an established presence. Finally, Customer Relationship Management (CRM) software was set up to manage new leads entering the system and to update their status in the sales funnel.
The ASU Prep Digital pipeline was able to grow substantially right from campaign kickoff, gaining over 2,000 leads within a short time period. Nativa was able to effectively measure the performance of all ads using tracking pixels among other tactics to lower the cost by over 75% for this internationally recognized university.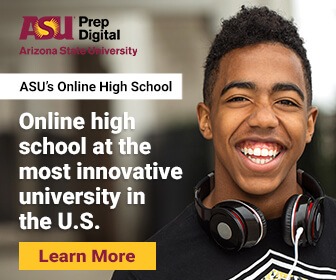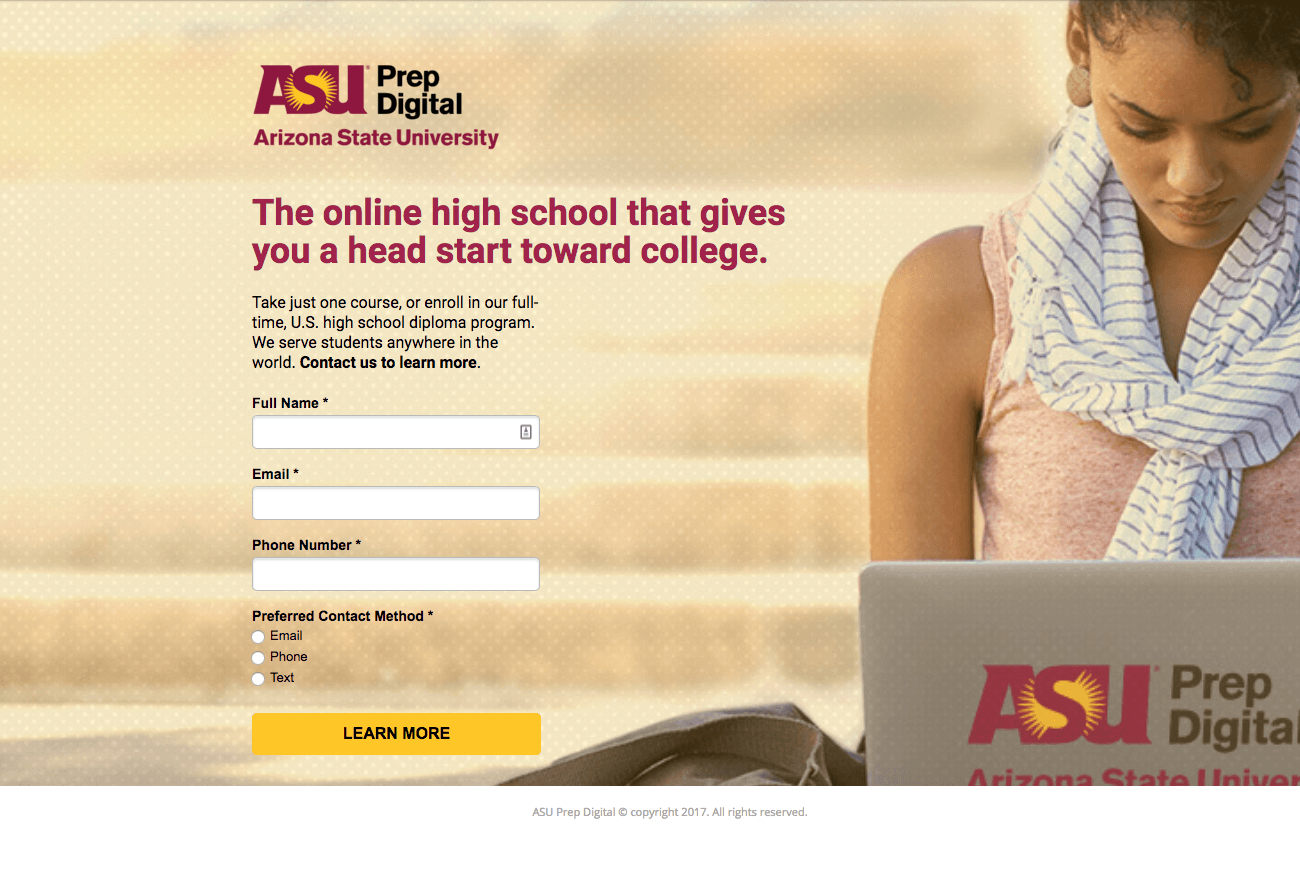 WE KNOW SOMETHING ABOUT YOUR CUSTOMERS YOU DON'T.
Find out what it is…and so much more.