The Nativa team was assigned the task to transcreate Dial Soap's English website to Spanish. The goal was to make the information accessible to Spanish speaking consumers in a manner that was culturally relevant while keeping Dial's tone and brand personality.
The Nativa team knew that in order to successfully trans-create the website it needed to capture the visitor's attention through the use of culturally relevant Spanish content while highlighting the essence of the Dial brand. Our team of bilingual professionals took on the task of identifying the most common words used by Spanish speaking consumers when describing personal care and hygiene products and analyzed each to find the best fit for the client website. Additionally, the team identified phrases and idioms used by Spanish speaking consumers and applied them as part of the trans-creation strategy.
Due to the holistic approach taken when trans-creating the content of Dial's English website to Spanish, the client now successfully communicates the brand's main products while highlighting those attributes that are most important to the Hispanic market such as quality, long lasting freshness and scent variety.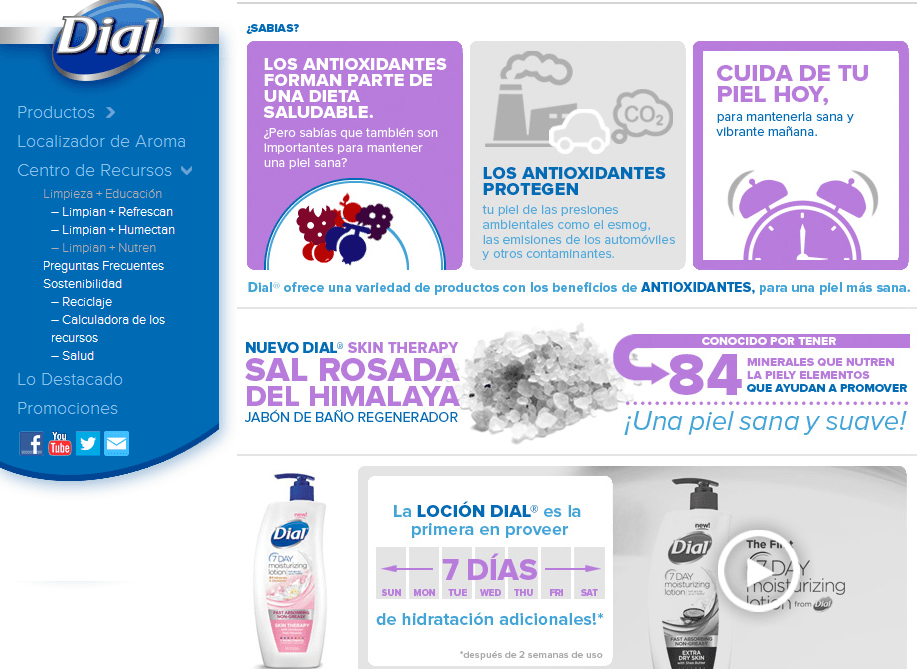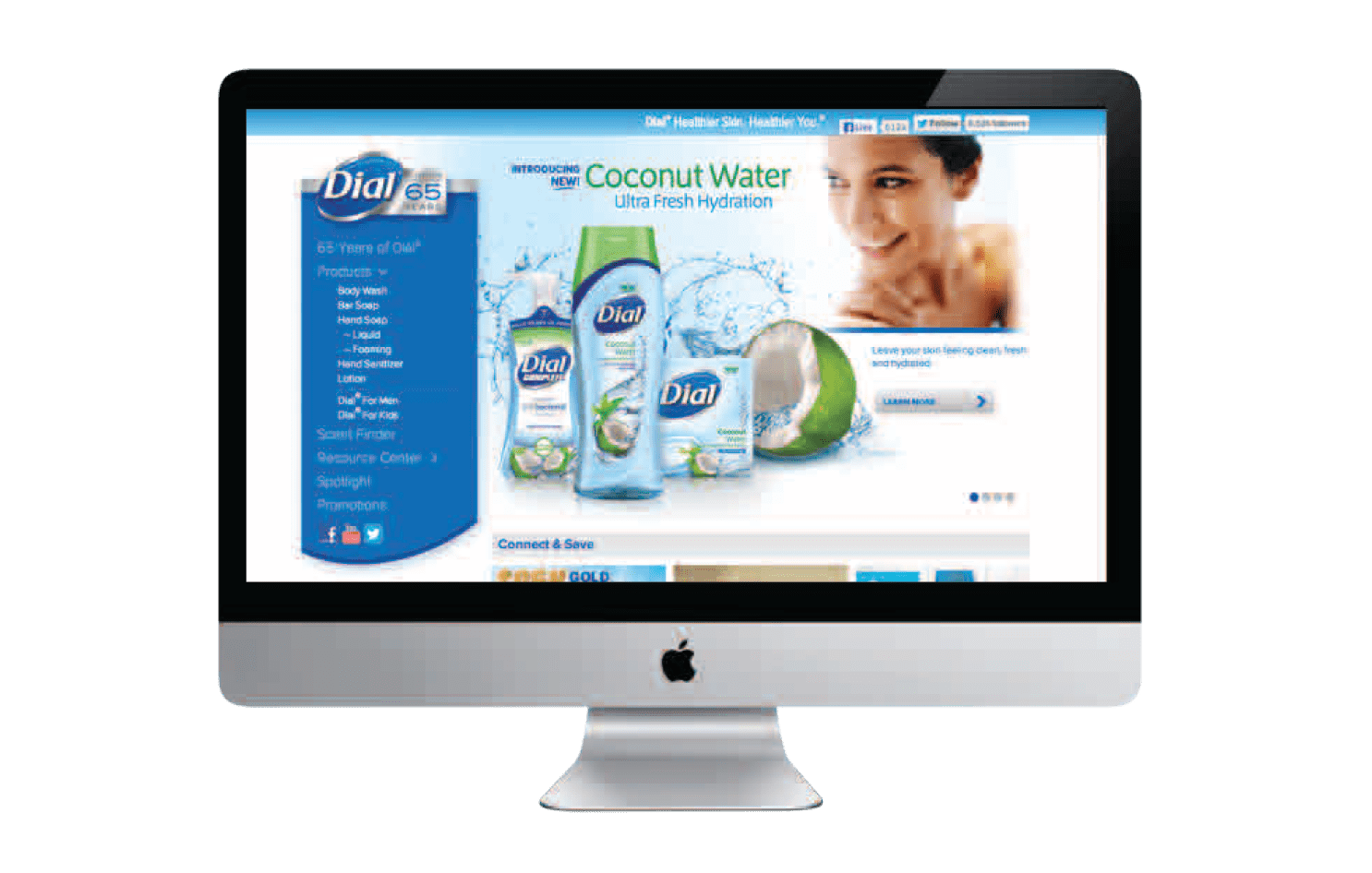 WE KNOW SOMETHING ABOUT YOUR CUSTOMERS YOU DON'T.
Find out what it is…and so much more.