The Nativa team was assigned the task to redesign the Casol Cookware website to be accessible to a wider audience and have a clean, mobile-friendly, design. The goal was to allow the sale of Casol's products online and increase their overall consumer base. The Nativa team knew that to successfully reach a wider audience it needed to modernize the website and have a modern look for all audiences, regardless of language preference.
Nativa's team of web design professionals took on the task of creating a mobile responsive website with e-commerce capabilities including well-written product descriptions, automated sales & discounting, as well as high-quality images, and financing options integrated. The diverse team understood the importance of implementing a toggle button to switch between English & Spanish.
Nativa's new website design implemented modernized branding, video previews of products, a live chatbox, and a review section so that people will feel comfortable making purchases directly from the casolaz.com website. Nativa also used its team of skilled translators and copywriters to ensure that the websites are effective both in English and Spanish to allow the company to sell successfully online.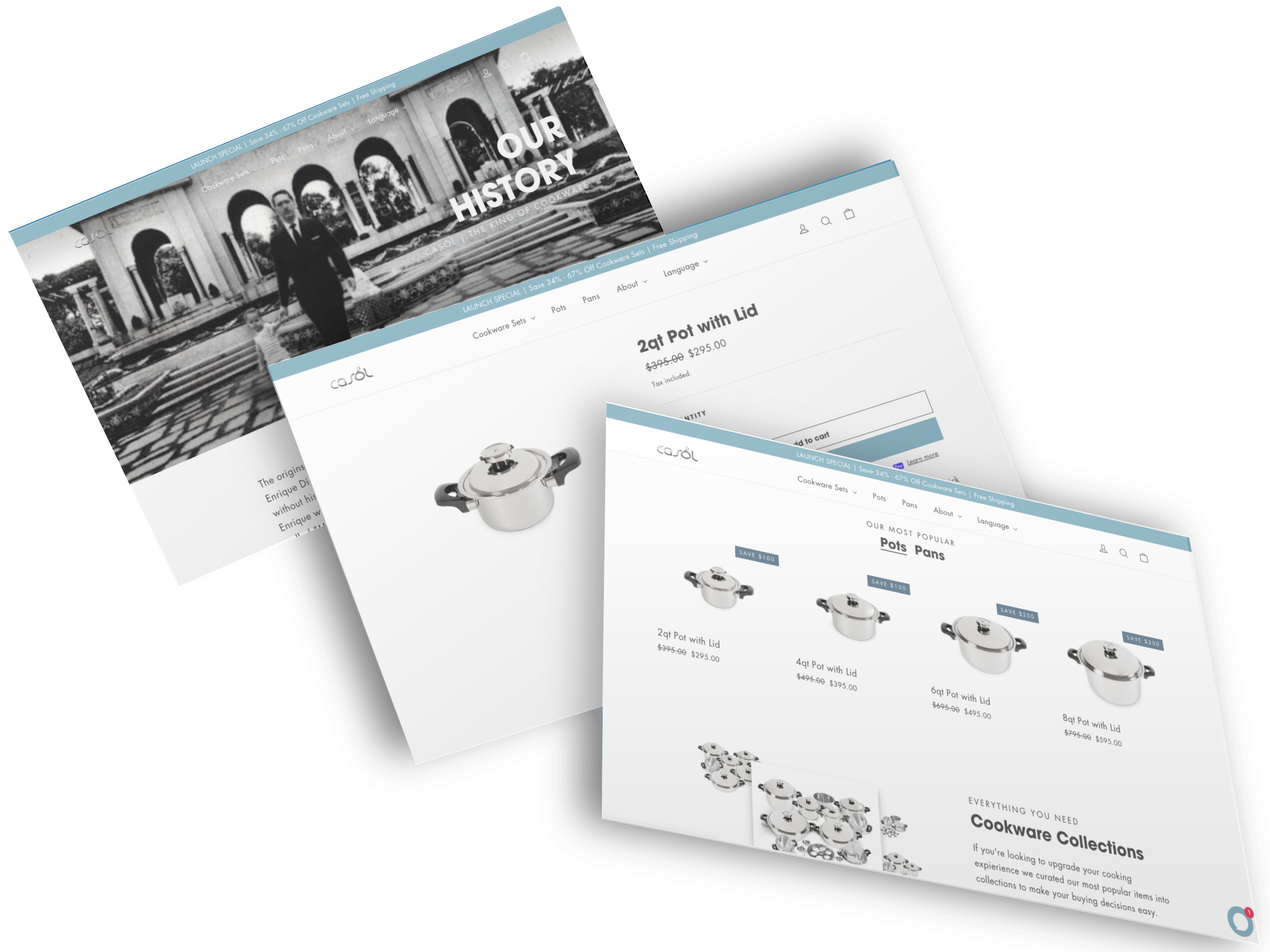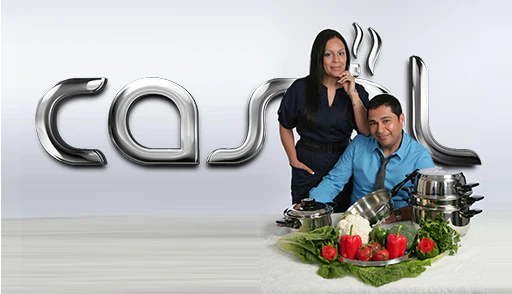 WE KNOW SOMETHING ABOUT YOUR CUSTOMERS YOU DON'T.
Find out what it is…and so much more.