CDC | National Influenza Vaccination Week
Online Listening and Influencer Management
For several years during the month of December, the Nativa team has collaborated with the Center for Disease Control and Prevention (CDC) to implement an outreach campaign that aims at reaching the Latino community with the important message about flu vaccination. This campaign is important for its efforts to reach a minority demographic that is growing faster than any other US ethnic group. 
The Nativa team has strong relationships with many Latina bloggers that have a robust influence in the Latino community. The role of the Nativa team is to reach out to these influencers and collaborate with them so they can share the message about the importance of flu vaccination with their blog readers and followers on their many social media platforms.
On average, the outreach campaign received the collaboration of a total of 16 bloggers, located within Latino hubs such as Los Angeles, New York and even Puerto Rico. The campaign received a huge influx of engagements across digital platforms such as Facebook, Twitter, Pinterest, Instagram and blogs due to these influencers. This quantity of engagements in turn drove a huge amount of awareness for the flu awareness campaign based on the vast following of these bloggers such as Sazón Boricua who herself has over 21,000 fans on Facebook alone.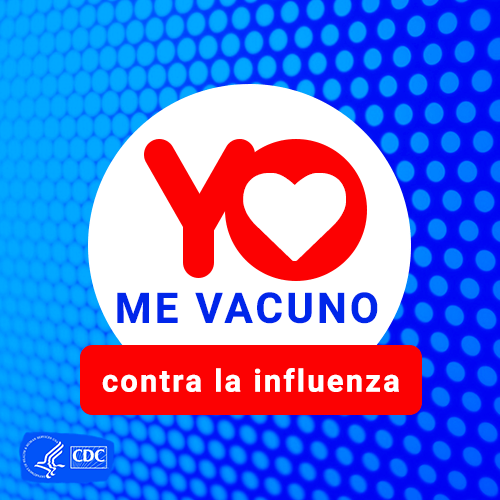 WE KNOW SOMETHING ABOUT YOUR CUSTOMERS YOU DON'T.
Find out what it is…and so much more.