Gliss approached Nativa with an interest in reaching the Hispanic community in a cutting edge way with their hair product line. Through social listening research done at project initialization, Nativa knew that Hispanics were interested in keeping their hair healthy as well as having the desire to use a new hair product to maintain their hair's shine.
Through Nativa's Nimble Response program, which is a twist on the traditional Surprise & Delight methodology, Nativa's bilingual analysts find opportunities to delight influential Latinos who take to social media to discuss hair topics. This provided Gliss a chance to brighten consumers' days by sending them a branded care package full of fun ideas and products.
In the first 60 days of the Nimble Response program, over 100 user-generated content (UGC) posts were created by fans of these Gliss brands, accounting for more than 27,000 consumer engagements and over 150,000 total possible impressions. Further, half of all social media users that received branded care packages created content posts for the brand. Many posted multiple times, which led to an average of 1.5 posts per care package.
One Miami influencer posted an excellent image of the brand to her 326K followers and received 2,500 engagements alone on the post: https://www.instagram.com/p/BU4v4l9DNHY/?taken-by=barbiemuriel
This LA influencer shared several Instagram stories to her 526K followers about her positive experience with the Gliss brand: https://www.instagram.com/biancakmiec/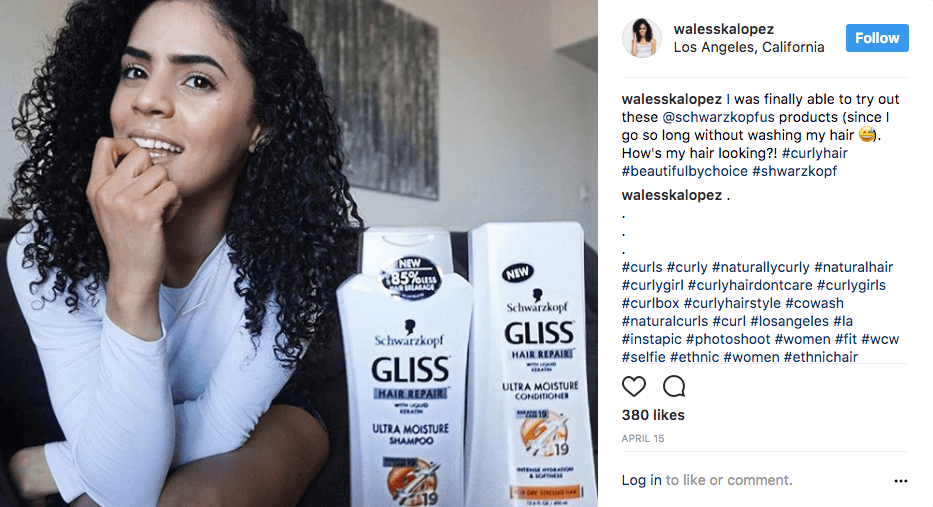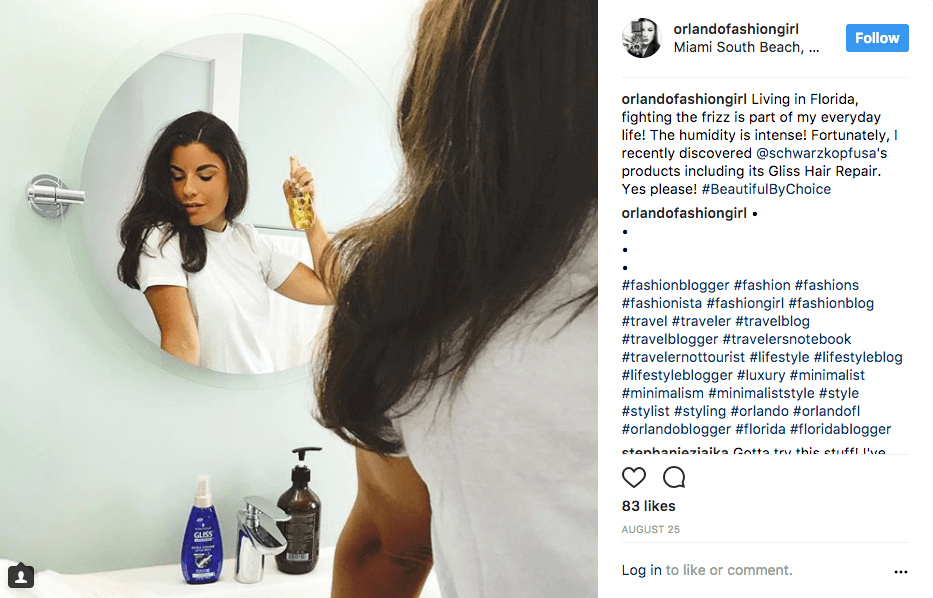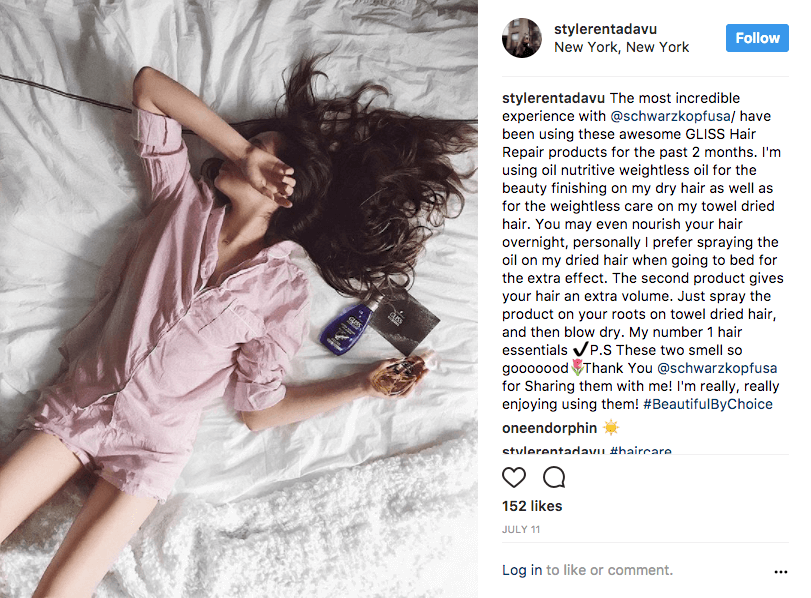 WE KNOW SOMETHING ABOUT YOUR CUSTOMERS YOU DON'T.
Find out what it is…and so much more.