Social Media Outreach (Facebook en Español)
The Nativa team was assigned with the task of creating Spanish language Facebook (Facebook en Español) and Twitter pages for the Hispanic audience for the government entity Centers for Disease Control and Prevention (CDC). The goals of the CDC in this project was to: increase online reach among Hispanics, foster engagement with this group, and to be known as a provider of credible, science-based health information to all Hispanics in the U.S.
Nativa worked closely with the CDC social media team to develop direct and clear messages in Spanish based on three pillars: health promotion, prevention, and safety. The long-term strategy included the development of a 12-month calendar of content for all Hispanic social media pages. This content calendar was largely supported by an extensive Hispanic online listening analysis for different health topics that allowed the team to find which content was most relevant and commonly discussed among Hispanics. Based on these findings, Nativa was able to strategize numerous ongoing promotions that brought a level of excitement to the pages such as the popular Health Super Stars campaign.
Based on Nativa's strategy, ongoing research and implementation of new trends, the CDC saw unprecedented growth of Hispanic engagement and followers on their pages. The CDC was able to increase engagement significantly on Facebook and Twitter within 6 months from campaign launch.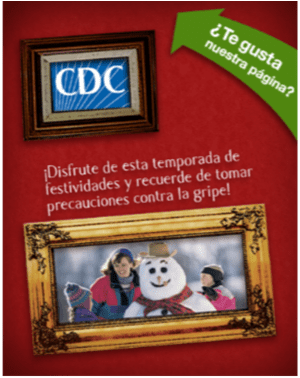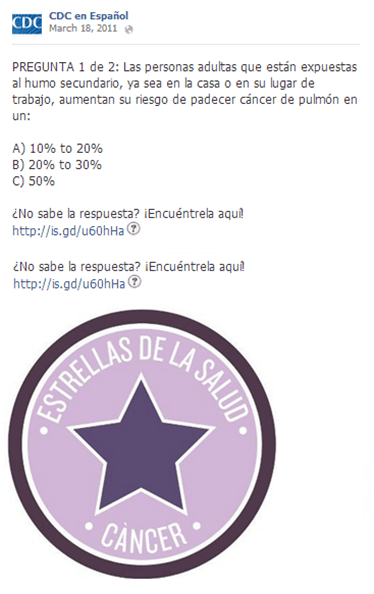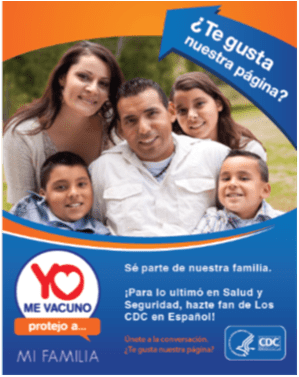 WE KNOW SOMETHING ABOUT YOUR CUSTOMERS YOU DON'T.
Find out what it is…and so much more.