FUD approached Nativa with the goal to create organic brand awareness and to engage Hispanic influencers to try their fine and unique food products. Nativa, together with the FUD team, wanted to create an authentic campaign to drive meaningful Hispanic consumer engagement. It was up to Nativa to strategize the best way to communicate with these potential customers and brand ambassadors through social media.
Nativa's Multicultural Surprise & Delight methodology, was used to find opportunities to delight influential Latino consumers who utilize social media to talk about food, recipes, and more. This provided FUD, a high-end Mexican food brand, a chance to engage Hispanic consumers naturally by sending them a personalized box of swag and even coolers full of their meats and cheeses. The robust campaign included monthly giveaways as well to drive multiple engagement.
FUD results with the Hispanic consumer were outstanding. Among them:
One user-generated Instagram video post from a Hispanic influencer with 77K followers posted 33 times for the brand on her social media channels including a livestream video on Facebook that had over 10,000 views.
During one month, the Multicultural Surprise & Delight campaign generated more than 10,000 engagements and 670,000 impressions.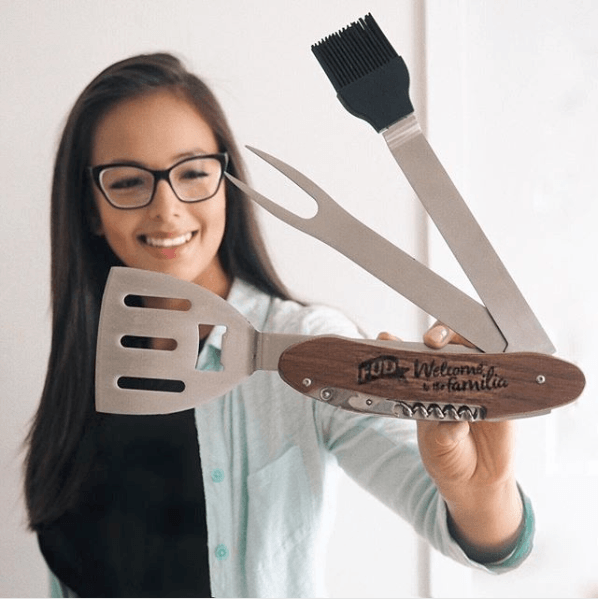 MasterChef Latino contestant with 13.3K followers posted for the brand.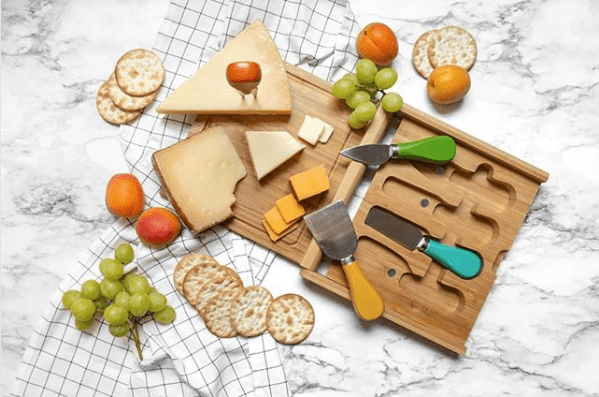 Hispanic food influencer from New York posted a nice picture with the cheese cutter set she received from FUD.
WE KNOW SOMETHING ABOUT YOUR CUSTOMERS YOU DON'T.
Find out what it is…and so much more.