Online Listening Marketing Data for Controversial TV Ad Campaign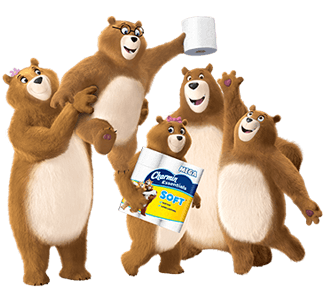 P&G's Charmin toilet paper approached Nativa with the goal to find out how Hispanics felt about their product and the Enjoy the Go advertising campaign. The plan was to monitor online conversations via social media, websites, and forums to measure Hispanic sentiment toward the Charmin brand. Based on the marketing data insights and observations that were found during the online listening process, the Nativa team made recommendations to improve involvement between the online Hispanic community and the Charmin brand.
Over a 6-month period, the Nativa team used sophisticated online listening tools to closely monitor all relevant online conversations surrounding the Charmin brand among Hispanics. Among other marketing data the Nativa team tracked were volume, sentiment, social channels and conversation drivers. Reports were compiled on a monthly basis to provide key insights to the Charmin team on the Hispanic audience and were supported by recommendations from Nativa.
Based on the volume and sentiment of online conversations in Spanish and Spanglish, Nativa found that the Hispanic community had a much stronger affinity toward the Charmin bears than the general population. The Charmin bears had in fact become a part of Hispanic daily life and online conversation. Nativa found that online Hispanics often used the term abrazos Charmin (Charmin hugs) in conversation to refer to a big hug. Teenage girls were so fond of the brand that they even were discovered referring to their boyfriends as their osito Charmin (little Charmin bear)! Through online listening, Charmin learned that there was a significant difference between how the Hispanic market and the general market felt about their brand and their most recent ad campaign. Charmin was impressed with the data insights into the deep connection between the brand and the Hispanic community and these insights were used to influence future Hispanic marketing communications.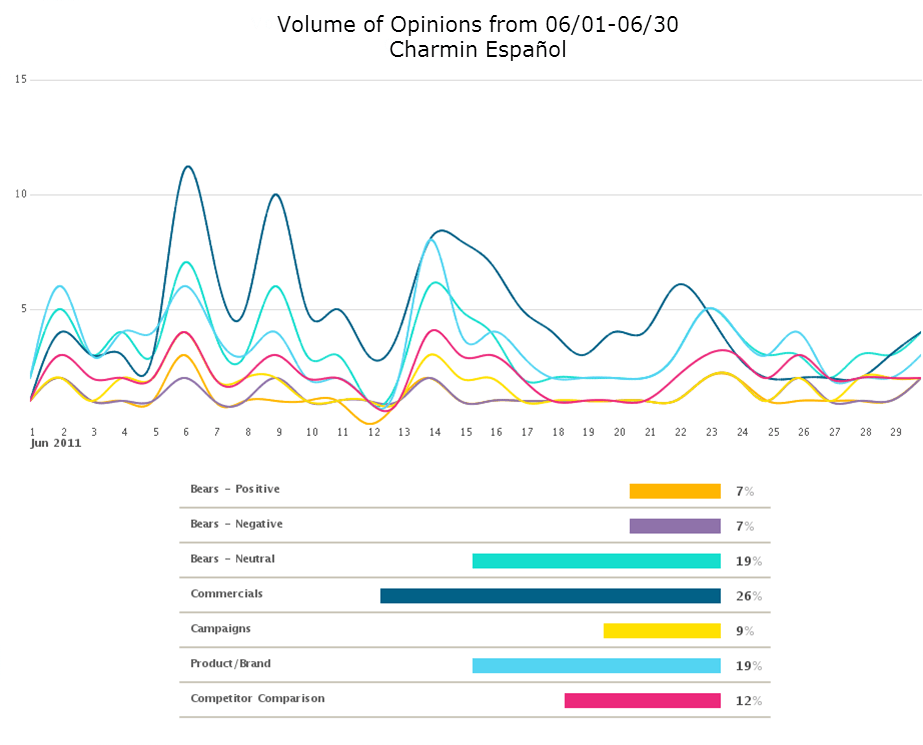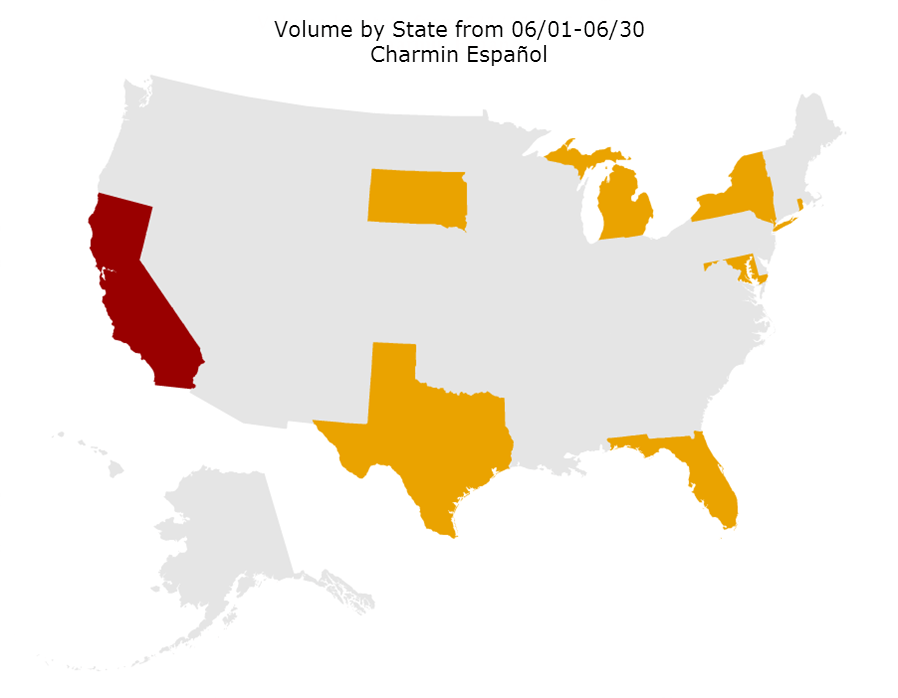 WE KNOW SOMETHING ABOUT YOUR CUSTOMERS YOU DON'T.
Find out what it is…and so much more.