Competitive Market Analysis
MassMutual had a problem not unique to many brands in their respective industries. They, in an environment with well-known competitors with deep marketing budgets such as State Farm, Allstate, New York Life, and MetLife, were competing with giants.
The Fortune 100 firm knew the Hispanic market was important to their long term strategy, however, how do you do reach this audience when your competition is already so far ahead?
MassMutual decided to begin with strategic research, and they would rely on insights from Nativa's technology platform, OYE! to help them by learning from what works and didn't work for their peer brands as well as their own independent life insurance agents marketing efforts to engage the Hispanic audience.
MassMutual also wanted to know what demographics of Hispanics tended to discuss life insurance needs. Nativa was engaged to help win this industry analysis and continues to provide insights and recommendations on a monthly basis for a period of two years.
The client wisely began with a one-year research study to understand the Hispanic insurance conversation and set a baseline from which ongoing conversation could be measured. Due to this, the MassMutual brand has been able to effectively track and learn from the Hispanic conversation on a monthly basis so that they can quickly react to what campaigns are working as well as provide feedback to their independent agents in the field.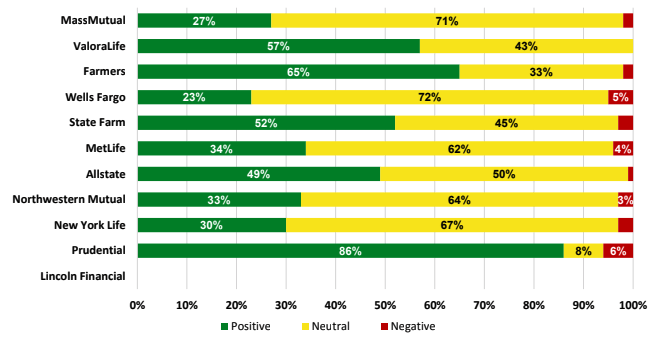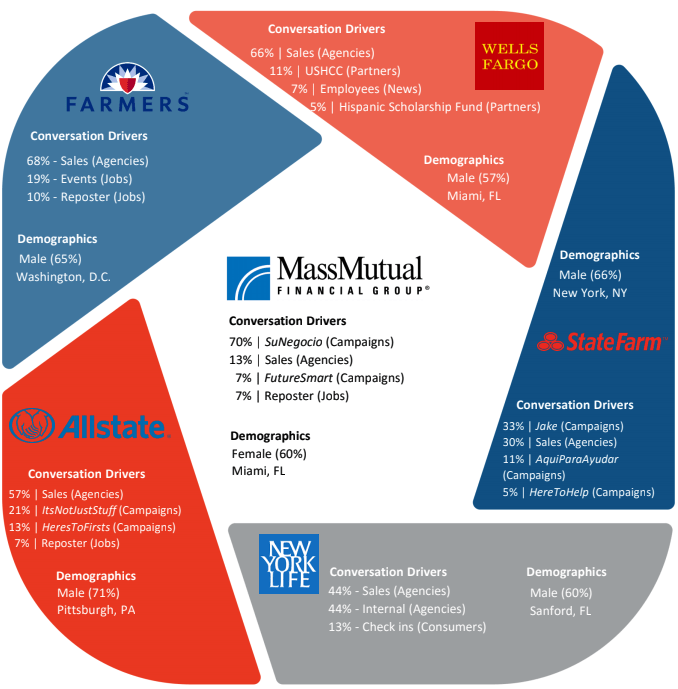 WE KNOW SOMETHING ABOUT YOUR CUSTOMERS YOU DON'T.
Find out what it is…and so much more.