Print & Digital Advertising
As a prime contractor to an 8(a) sole source contract, the Ohio Air National Guard (OHANG) selected Nativa to provide a 12-month advertising plan capable of reaching 18-24 year-old females as well as African American males within the state. Nativa was also tasked to ensure that its advertising and promotional efforts are in good taste and serve to confirm the credibility and integrity of the nationally known reserve components of the United States Armed Forces.
Nativa's team of graphic designers carefully created both digital and print materials that maintain the essence of the Air National Guard all while integrating culturally relevant imagery that would resonate with our client's target audience. Our advertising experts were able to tap into our relationships with iHeart Radio as well as Google AdWords to set up long-term campaigns that would deliver the awareness message that our client desired. Nativa developed key partnerships with high schools and universities that educate student bodies matching the demographics sought by the Air National Guard. Finally, Nativa developed a plan for the placement of signs, banners and printed promotional materials such as sport programs and flyers to add an important tangible element to this recruiting campaign.
Nativa's team was able to implement a digital advertising and print campaign exceeding the requirements stated on the contract by successfully targeting sought after multicultural affinity groups. Nativa was able to lower the cost per view from a stated $0.40 all the way down to $0.03 after only one month of optimization. Nativa, after saving the agency over $100,000 in the first 3 months then provided additional recommendations to reallocate budget aimed to maximize ROI for the duration of the campaign.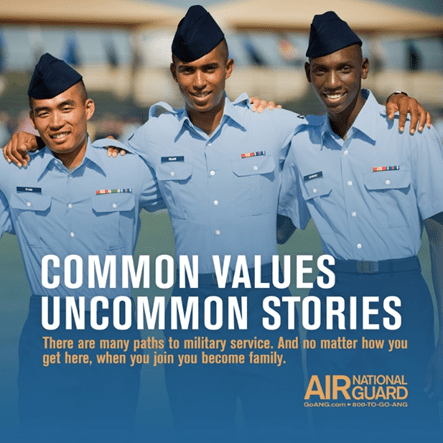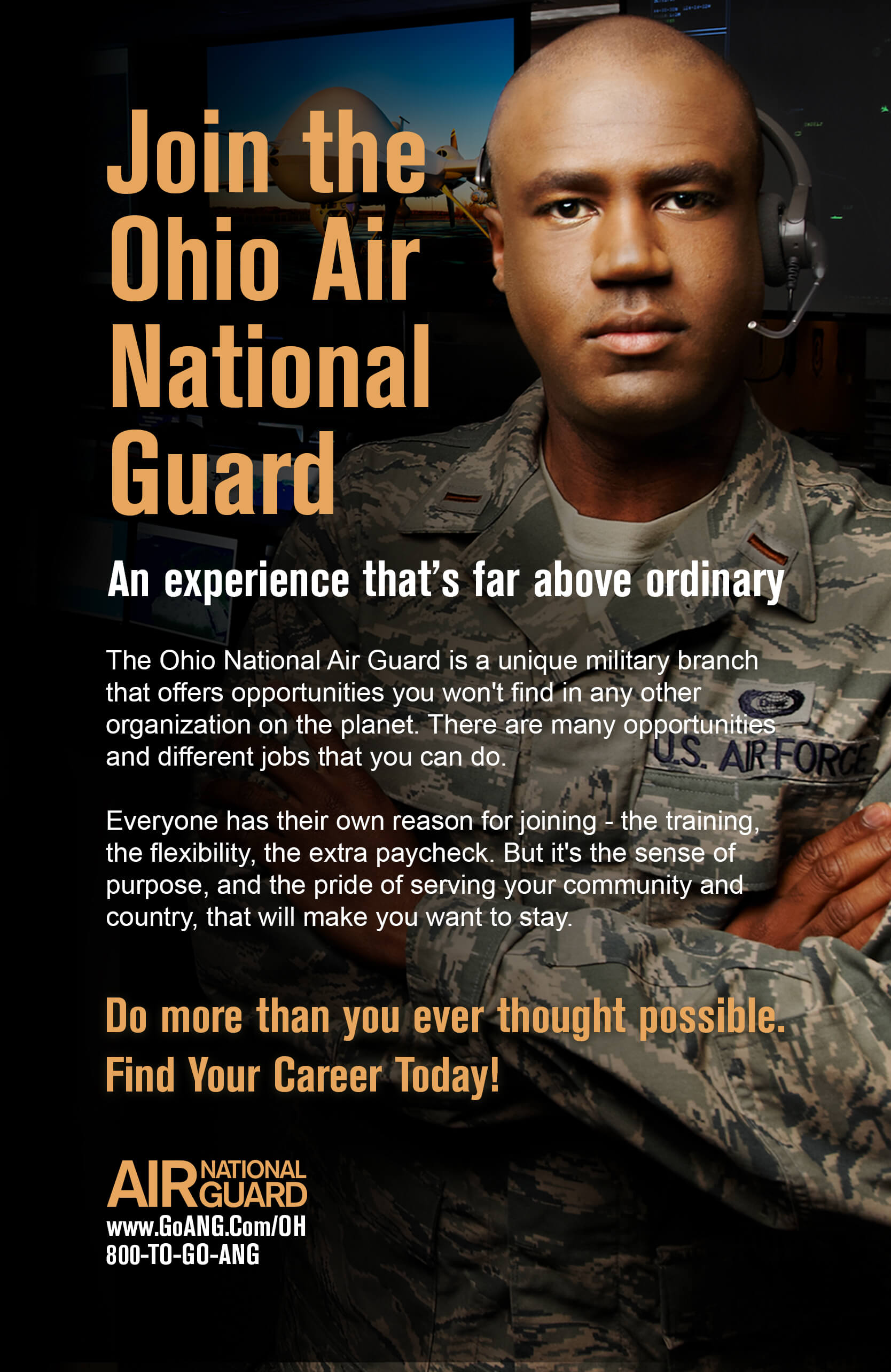 WE KNOW SOMETHING ABOUT YOUR CUSTOMERS YOU DON'T.
Find out what it is…and so much more.