Social Media Launch & Management
Coolmath Games has a massive social following and online presence among the United States audience but was underperforming compared to their educational gaming competitors who had social media targeted towards the Latin American audience. Coolmath Games wanted to reach these users online in Latin America so that they can boost their usage and long-term advertising revenues in the continent.
In order to maximize reach, engagement, and brand awareness, Nativa followed a tailored approach based on the insights and guidelines which were developed from the Digital Strategy Playbook as well as Social Listening projects completed in the first phase of the project. Nativa launched a Spanish-language social media account targeting Latin America, @CoolMathJuegos, that shares the branding and content style established by the main page in the U.S. To ensure content is aligned with the brand, the Nativa team delivered a content calendar with a plan for 4-6 posts per week to Coolmath Games prior to the start of each month for client approval.
Within the first two months of the campaign, the Coolmath Juegos social presence was able to reach a total of 2,908,894 users on Facebook and 1,876,648 users on Instagram. This was quite an impressive feat for an account that started with 0 followers and is targeting users within another continent.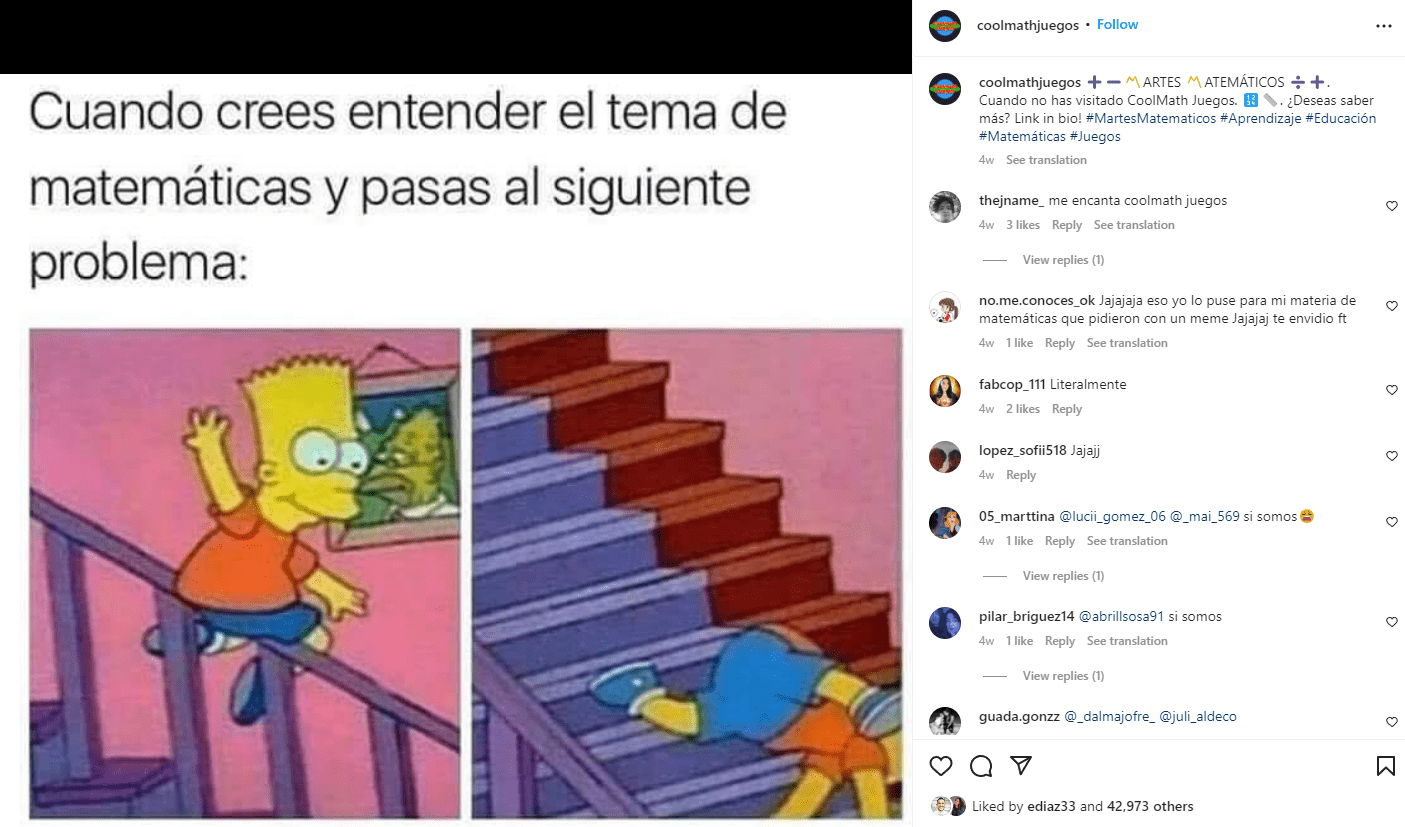 The above Simpson's Themed post gained 42,000 likes for CoolmathJuegos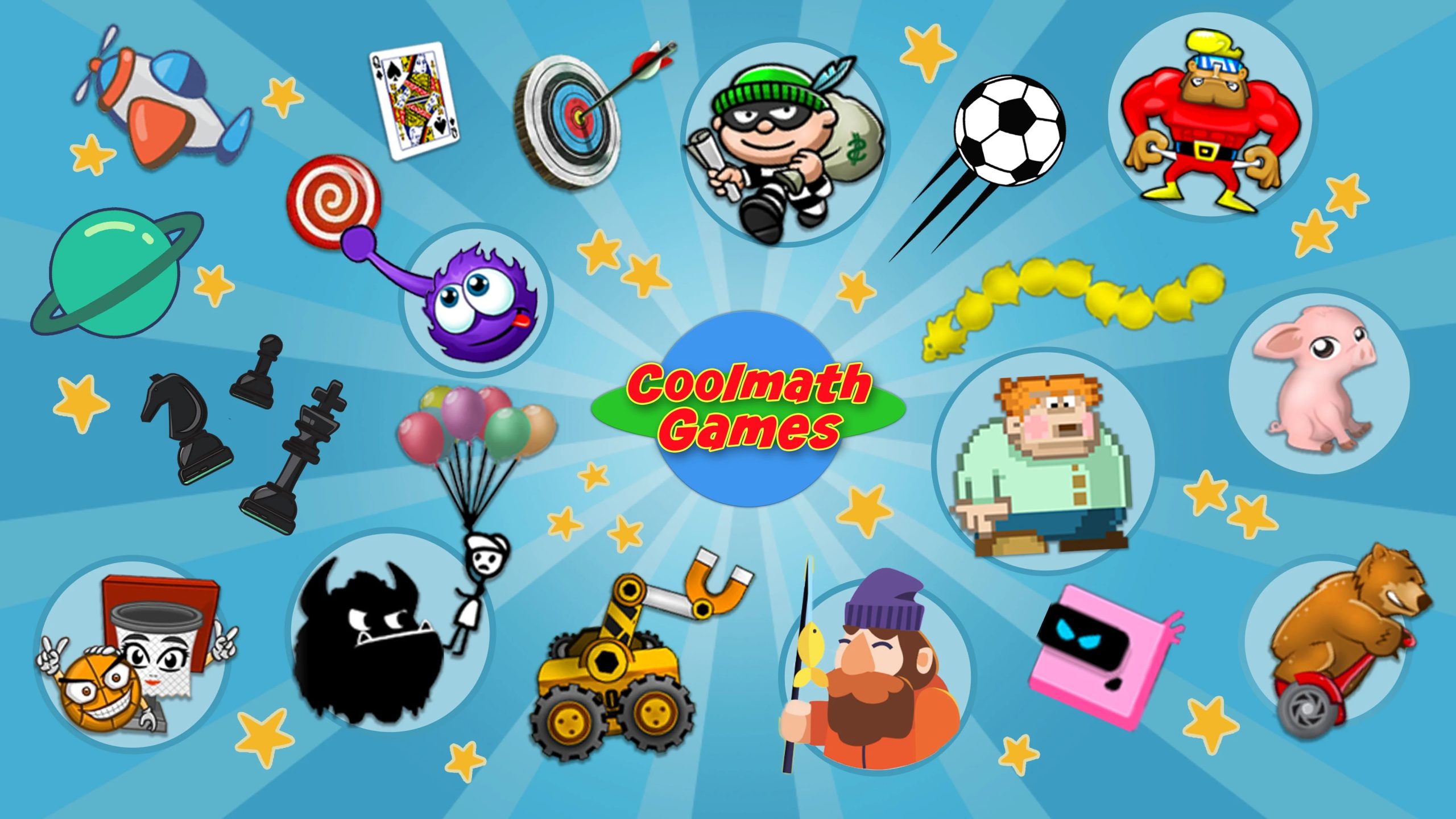 WE KNOW SOMETHING ABOUT YOUR CUSTOMERS YOU DON'T.
Find out what it is…and so much more.