Planned Parenthood Southwest Ohio Region
Digital Strategy Playbook
Planned Parenthood Southwest Ohio (PPSWO) wanted to understand the brand's position among other Planned Parenthood chapters around the nation as well as compared to other family planning clinics in their region. Their goal was to grow their brand's awareness among BIPOC and LGBTQ+ consumers in the Ohio area and to develop an outreach plan that will further engage these hard-to-reach communities.
The Nativa team reviewed all current and previous PPSWO marketing materials, social media platforms, websites, and all other collaterals. Using our proprietary social listening software, O.Y.E., Nativa previed a robust online listening study of the industry. Nativa also reviewed online opinions & conversations, website reports, Google Analytics metrics, and compared PPSWO to their competitors and community partners which were successfully engaging these hard-to-reach audiences. These peers and competitors were analyzed and broken down in order to develop best practices for PPSWO to follow.
A combination of quantitative and qualitative research was utilized to understand the market and opinions of those that PPSWO seeks to serve. Nativa delivered a detailed digital strategy playbook to give guidance to PPSWO addressing all aspects of their digital campaign including important components such as language usage and media placement. The digital strategy will be implemented in 2023 and is expected to expand engagement with both BIPOC and LGBTQ+ audiences greatly.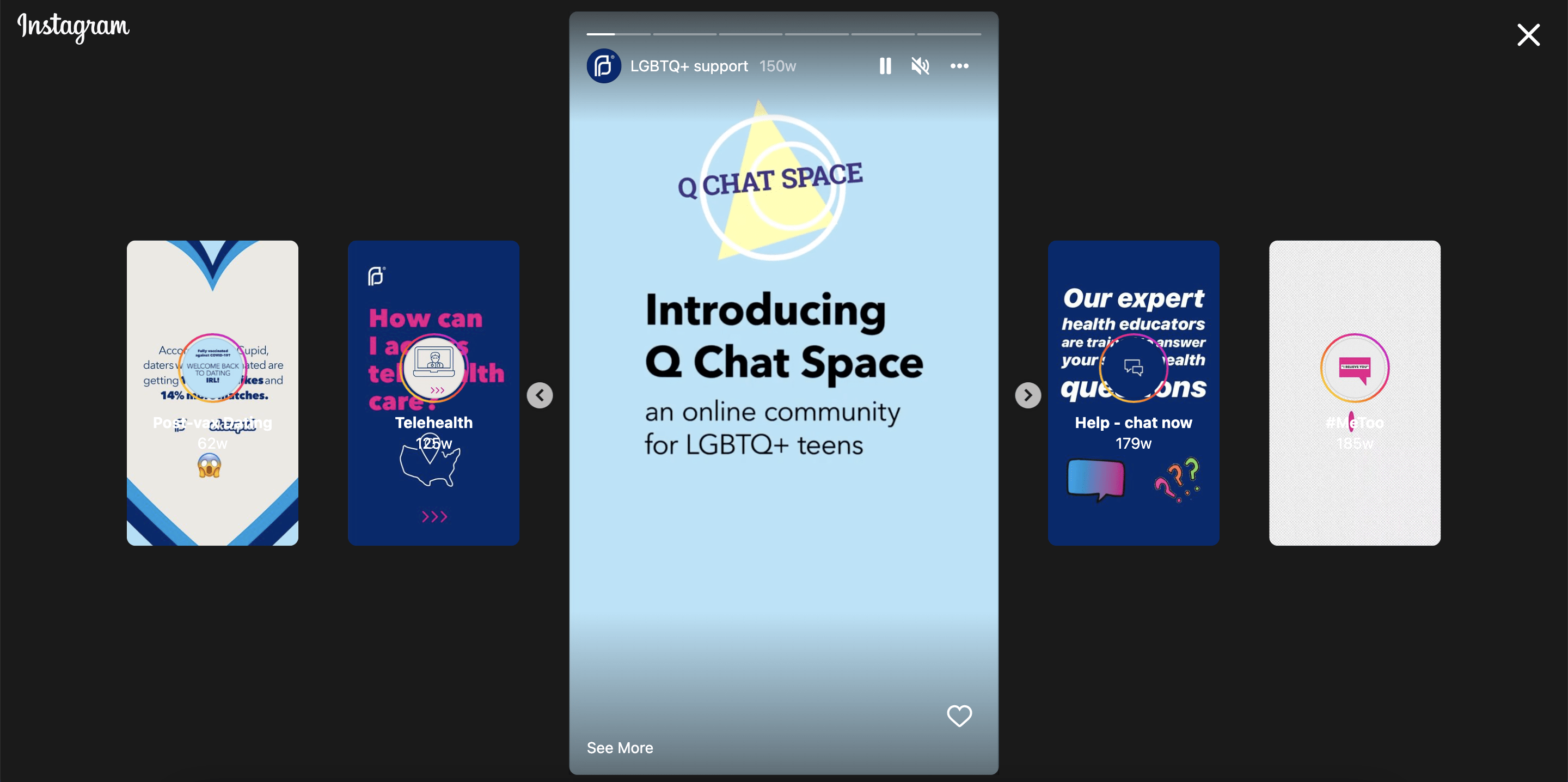 WE KNOW SOMETHING ABOUT YOUR CUSTOMERS YOU DON'T.
Find out what it is…and so much more.