The Nativa team was assigned the task to identify and evaluate the current online awareness for a new Spanish language Fox Broadcasting television channel, Estrella TV. The client had a particular interest in finding the sentiment of online conversation among the general and Hispanic market relating to the new TV channel and locating which regions were the most engaged watching its programming. Finally, they were in need of recommendations on how to improve the overall strategy for the TV channel based on these insights.
Using a combination of advanced online listening software, the Nativa team analyzed all online English and Spanish mentions of Estrella TV in the US and Puerto Rico. Data was obtained from a thorough analysis of main stream websites, blogs, videos, photo sharing sites, podcast and social communities such as Facebook, Twitter and YouTube.
Based on our Hispanic market research and observations of the online conversation about the new Estrella TV channel, we were able to provide the client with numerous actionable recommendations to improve their long term strategy. Below is a selection of findings and recommendations that our analysis provided:
By identifying California and New York as regions in which users were having issues finding the new Estrella TV station on their TV, Fox was able to improve their website and social strategy to educate potential viewers of where to find their network.
Confirmation that 20% of Twitter traffic was going to the incorrect Twitter handle provided the motivation to the Fox social media department to resolve this issue with Twitter.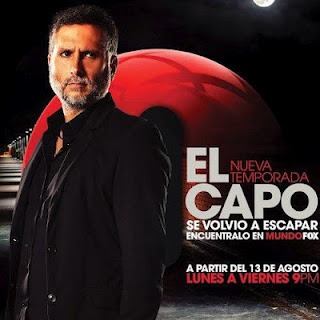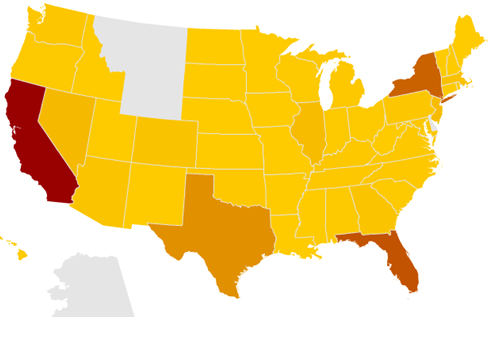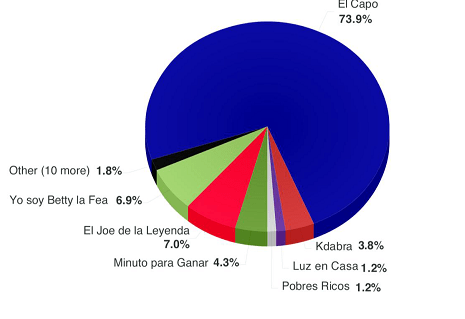 WE KNOW SOMETHING ABOUT YOUR CUSTOMERS YOU DON'T.
Find out what it is…and so much more.