Social Media, Paid Digital Advertising, Specialized Content Creation and Direct Prospect Engagement
The Ohio Army National Guard (OHARNG) enlisted Nativa to help bolster recruiting and retention efforts through the strategic use of social media, paid digital advertising, specialized content creation and direct prospect engagement. Other objectives included expanding OHARNG's digital reach, enhancing audience engagement and differentiating the brand from other branches of military service in the social space.
First, Nativa conducted a thorough audit analysis of OHARNG's existing social media efforts and designed a detailed organic social strategy to be deployed across all platforms. This included the creation of a content calendar and the rebranding of social media accounts while crystalizing OHARNG's recruiting message around the owned keyword #IGuardOhio and the corresponding vanity URL, www.IGuardOhio.com.
Nativa proceeded to analyze OHARNG's primary audience demographics, created a prospect profile to be used in a targeted social ad campaign, and assigned a budget of $30,000 for this effort. Video, carousel and image ads were created and placed on Instagram, Facebook and YouTube, with top-performing organic posts receiving promotional boosts each week.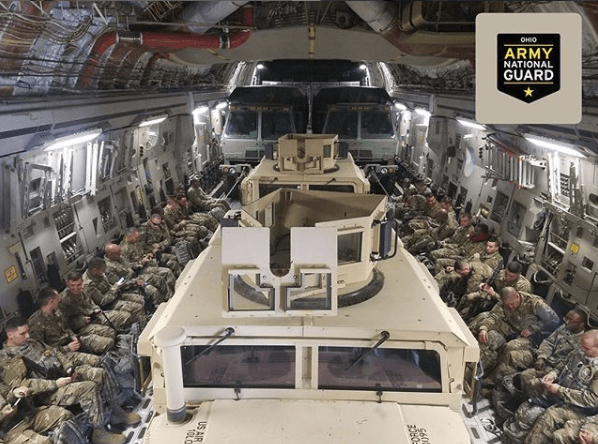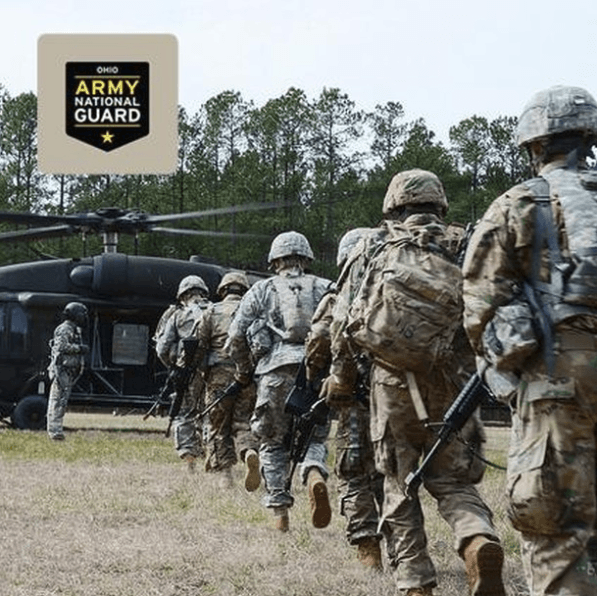 WE KNOW SOMETHING ABOUT YOUR CUSTOMERS YOU DON'T.
Find out what it is…and so much more.