Competitive Market Strategy & Social Media Marketing
Nativa was contracted by the Schwarzkopf consumer line for the purpose of creating better content positioning their hair products within the Hispanic market. Based on the marketing data insights and observations that were found during the research process, the Nativa team was tasked with making recommendations to improve involvement between the online Hispanic community and the Schwarzkopf brand.
Using a combination of internal research on competitive brands, social listening for trends among Hispanic consumers in the hair space and more, the Nativa team created a robust strategy for the sophisticated hair brand. The team recommended an emphasis not on the Spanish language itself, but on the overall culture of Hispanics nationwide.
Nativa was able to make recommendations aimed at improving engagement between the Hispanic community and the brand. As a result, Schwarzkopf used an authentic Hispanic approach to reach its potential customers by creating content that focused on the culture regardless of the language that they speak.
In the first 60 days of Hispanic focused content created on Schwarzkopf social channels, the brands achieved a reach of nearly 300,000 consumers at a cost that is roughly 10% of the cost the brand experiences on general market content.
An English language post about visiting the beach which targeted acculturated U.S. Hispanics had a reach of nearly 30,000 Hispanic consumers and achieved the lowest cost per engagement (CPE) experienced by the brand in that year.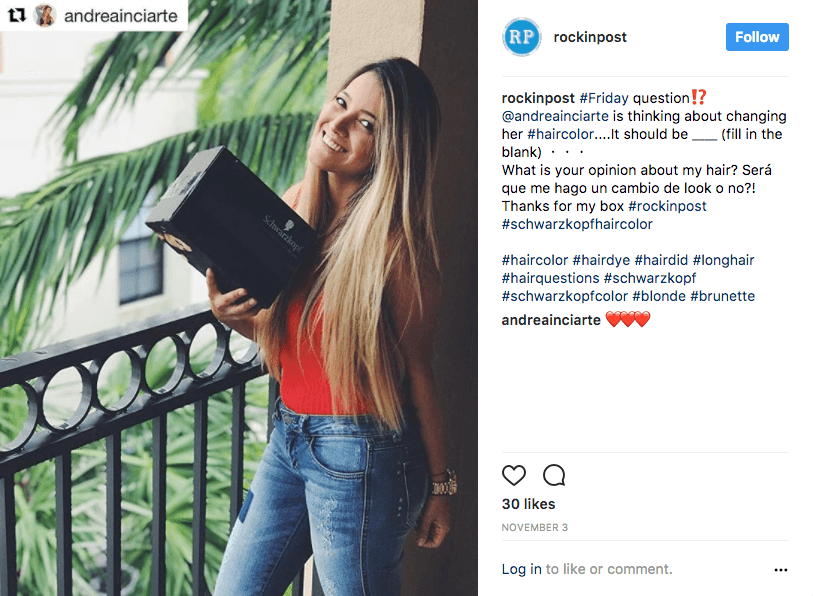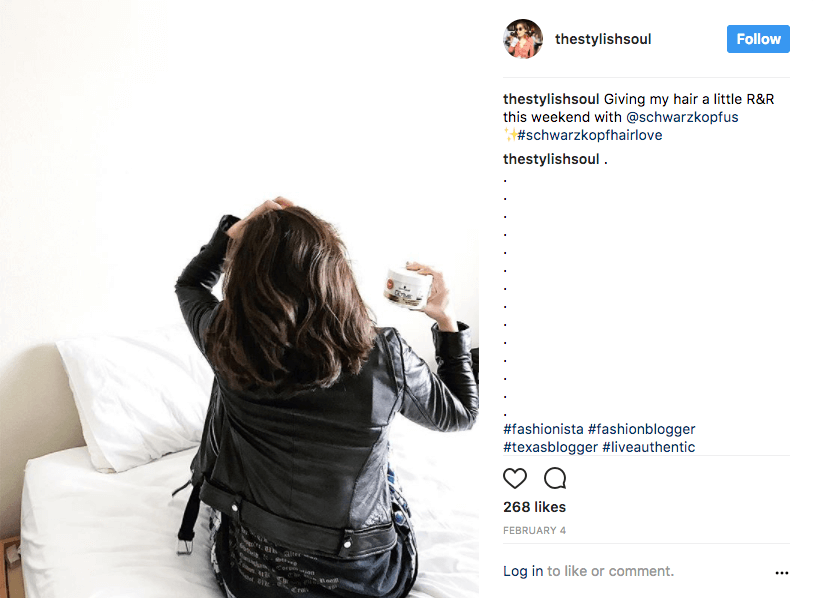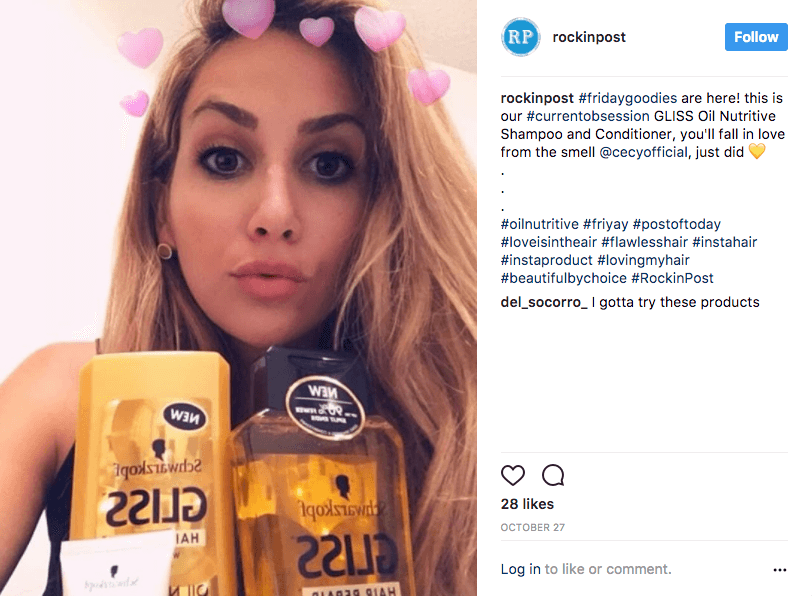 WE KNOW SOMETHING ABOUT YOUR CUSTOMERS YOU DON'T.
Find out what it is…and so much more.