Got2b approached Nativa with the goal to find out how Hispanics felt about their hair products. The company's savvy marketers insisted on a data-focused, authentic campaign to organically drive meaningful Hispanic consumer engagement. It was up to Nativa to strategize the best way to communicate with these potential fans and customers through social media.
Nativa's Nimble Response, which is a twist on the traditional Surprise & Delight methodology, was used to find opportunities to delight influential Latinos who utilize social media to talk about hair color, styles, and more. This provided Got2b a chance to engage Hispanic consumers' everyday by sending them a personalized care package full of swag and hairstyle ideas.
Got2b results with the Hispanic consumer were outstanding. Among them:
One user-generated Instagram video post from a 19-year-old aspiring singer/college student from California has generated over 25,000 engagements organically within one day.
49% of all social media users that have received branded care packages have created user generated content (UGC) posts for the brand. Many consumers post multiple times for the brand which has led to an average of 1.6 posts per care package.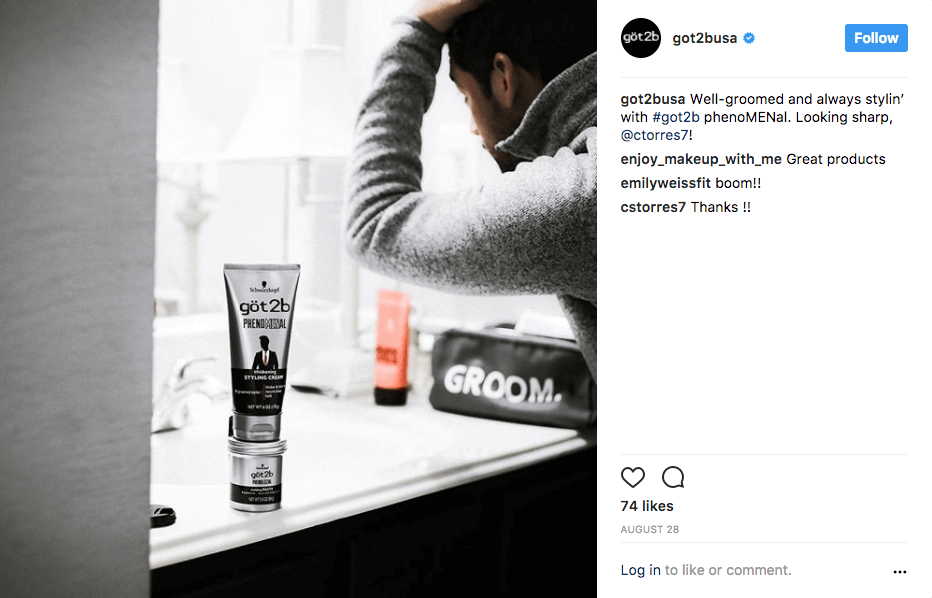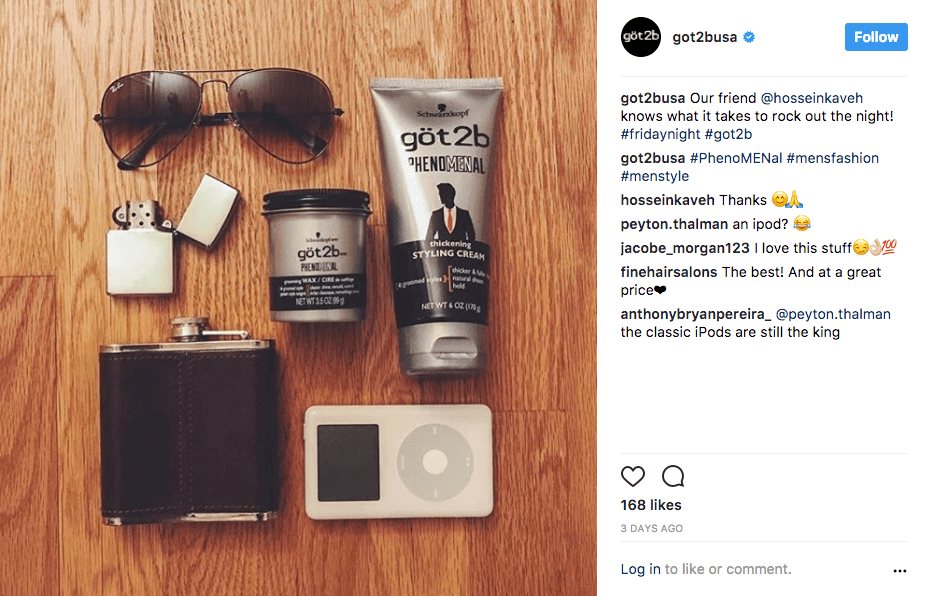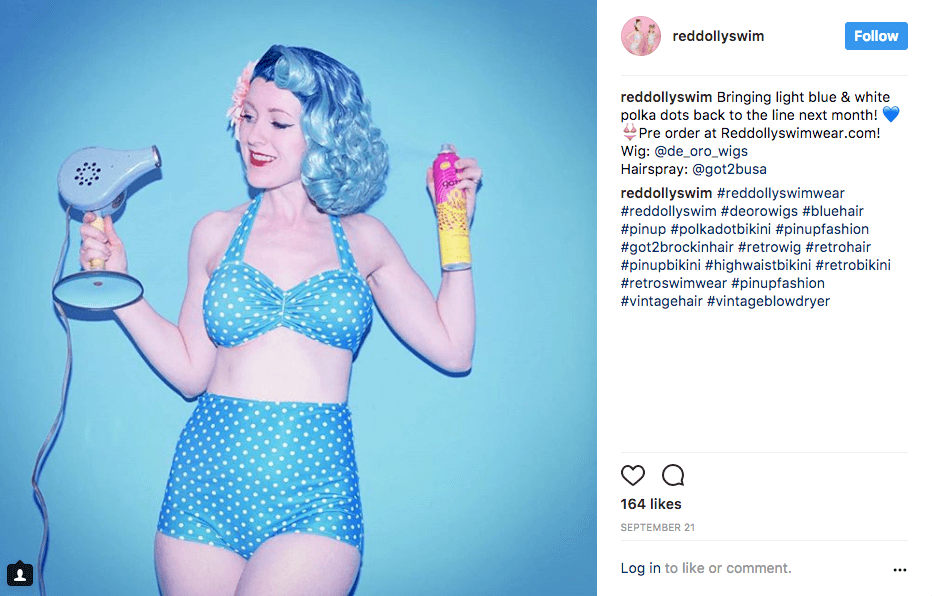 WE KNOW SOMETHING ABOUT YOUR CUSTOMERS YOU DON'T.
Find out what it is…and so much more.