The X Factor wanted to know who, where and when Hispanics were discussing the popular X-Factor show. Using advanced online listening software we analyzed all US-based mentions of The X Factor. Our team successfully completed this task and identified Demi Lovato as being the most popular judge among Hispanics.
Nativa analyzed the conversation around The X Factor on social media by using advanced online listening software. Nativa sorted the information into different categories such as conversation trends and topics, celebrity analysis, and forums.
Based on Nativa's findings, Twitter is the tool of choice for X Factor fans with 95% of all mentions coming from this forum. People mentioning the show on social media are roughly 75% female compared to 25% male. 82% of comments and posts with sentiment were positive versus 18% negative.
When analyzing conversation about the judges and hosts, Demi Lovato had the most online conversation among US Latinos. Britney Spears had the second most conversation among the same group.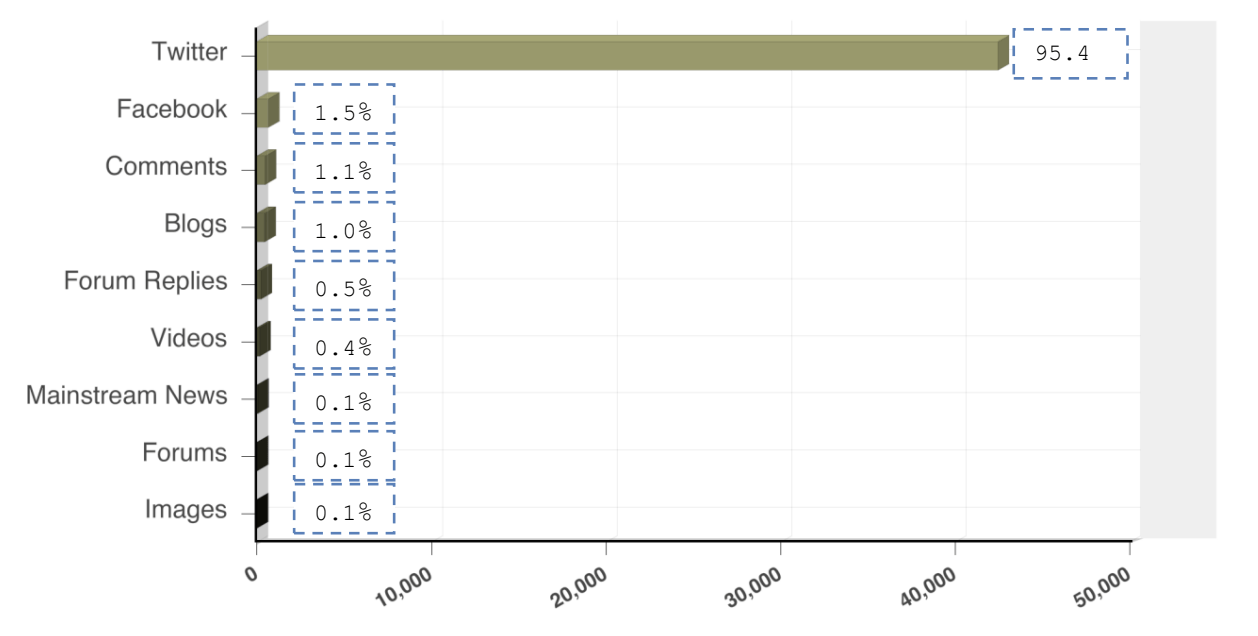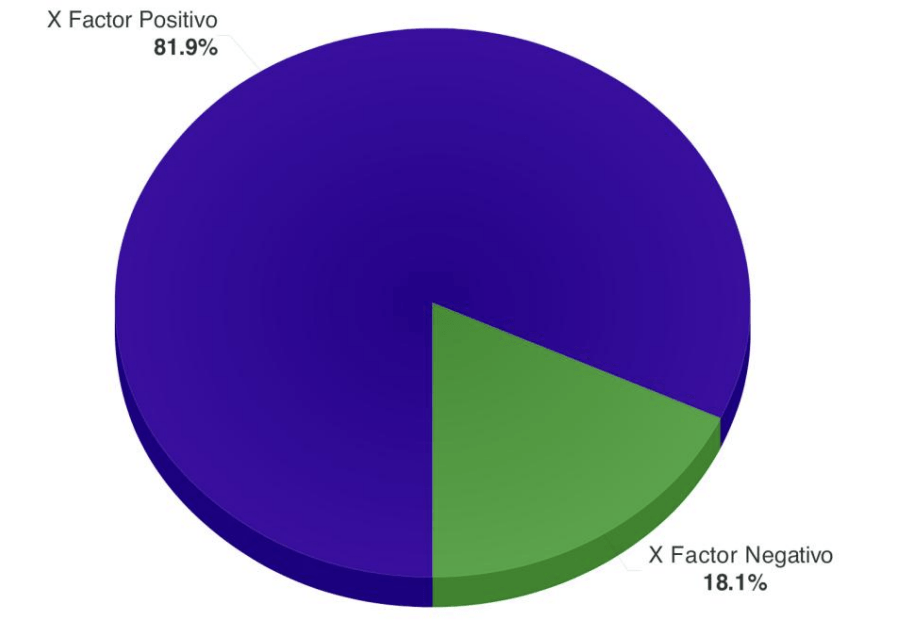 WE KNOW SOMETHING ABOUT YOUR CUSTOMERS YOU DON'T.
Find out what it is…and so much more.