Paradise Valley Community College
Digital Strategy Playbook
Paradise Valley Community College (PVCC) wanted to grow their brand's awareness among Hispanic students and increase their enrollment. They asked Nativa, a multicultural agency, to develop a strategic marketing plan to inform audiences of PVCC's presence and available services. This strategy would be focused on engaging hard-to-reach populations including; Hispanic communities and people of color, patrons who are best served in another language, and low-income families in the central Phoenix Valley.
The Nativa team reviewed all previous PVCC marketing materials, content, social media strategies, websites, and any other collateral provided. A key part of the research was using our proprietary social listening software, O.Y.E., to find out national Hispanic opinion on topics related to community colleges. Nativa also reviewed website reports, Google Analytics insights, and compared PVCC's approach to their competitors as well as other schools that were national leaders in Hispanic higher education. A total of 22 Colleges and Universities were examined and compared to PVCC to understand their strengths and shortcomings.
Using a combination of quantitative and qualitative research to capture the voices of those that PVCC seeks to serve, Nativa delivered branded templates and a digital strategy playbook to assist with engagement and recruitment strategies going forward. The thorough 100+ page digital strategy has a focus on increasing Hispanic engagement and is expected to raise PVCC's Hispanic enrollment to over 33%.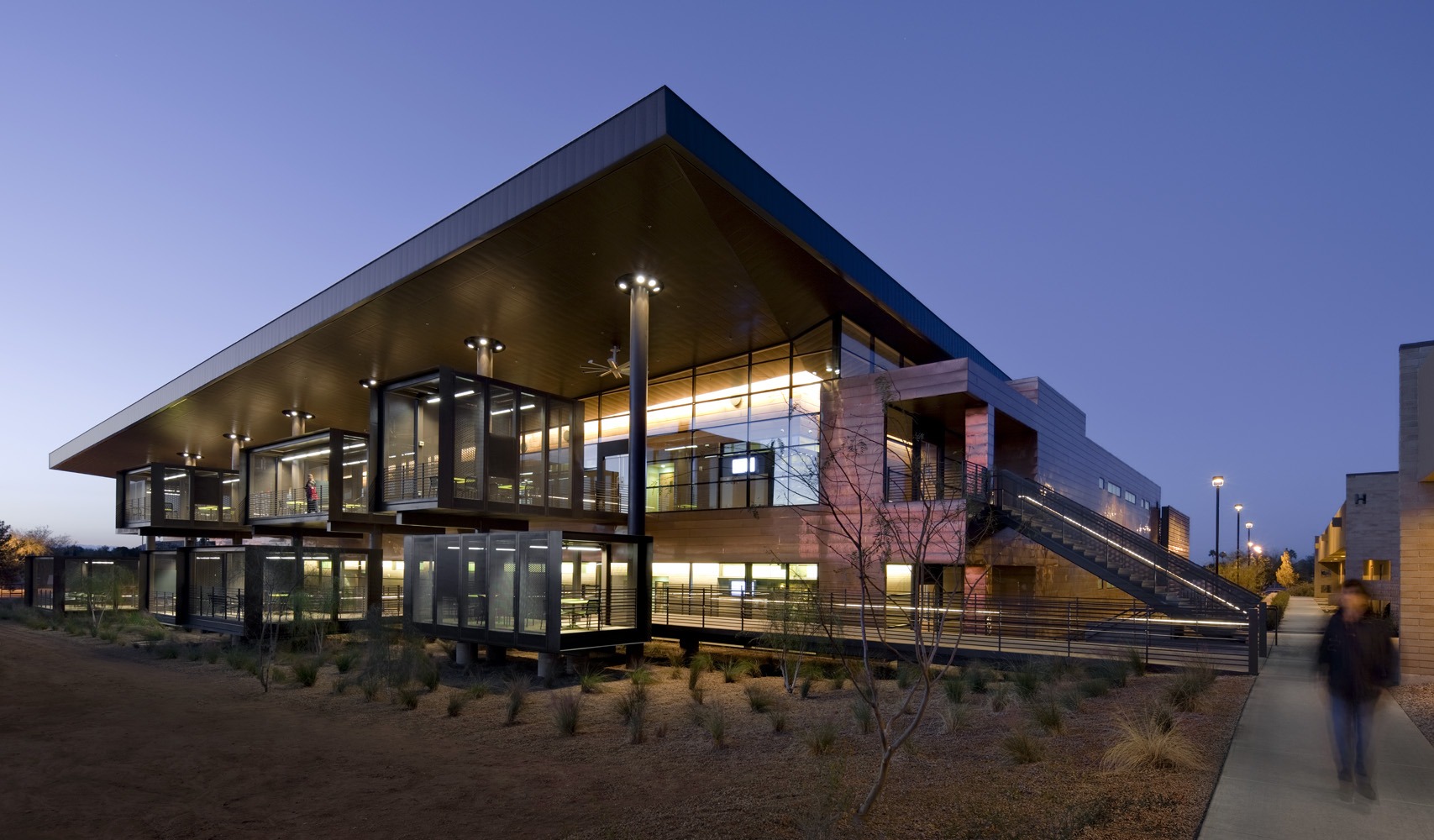 WE KNOW SOMETHING ABOUT YOUR CUSTOMERS YOU DON'T.
Find out what it is…and so much more.